ESports Broadcast & Livestreaming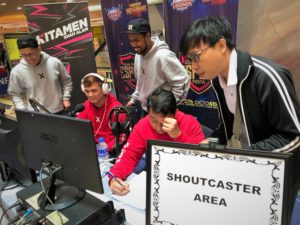 (shoutcasting area for Alam Sentral Esports Fiesta)
What better way to get more views than to stream it where everyone can see?
Not only will you be able to project the gameplay of the tournament, but you can also place any logo on the screen – Great way to project to your audience just who your sponsors are!
And the best part? You can save the video and upload it to YouTube to reach more people!
We use Industry standard OBS Software with Custom overlays for every event!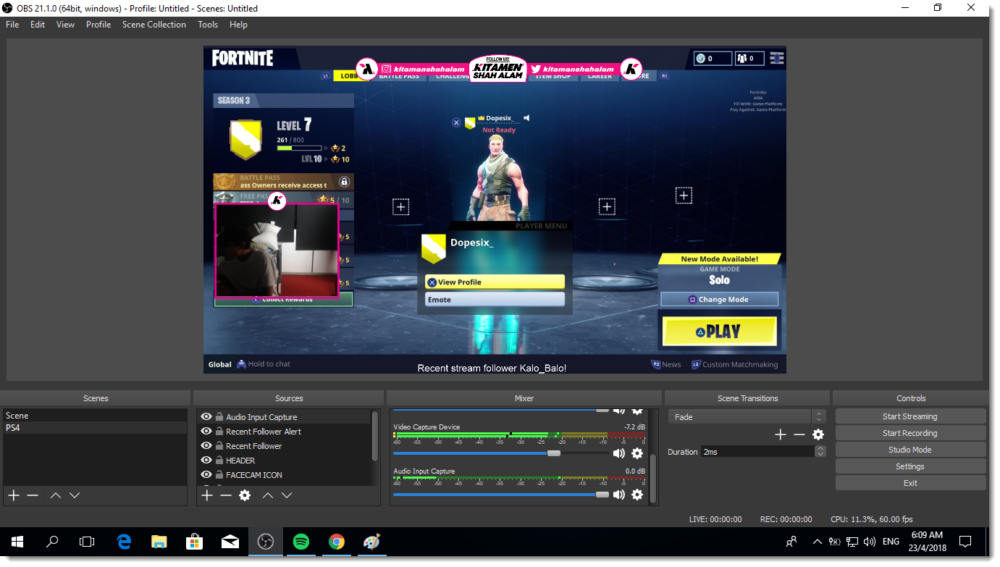 Top eSports events always have streaming features which they tend to upload in YouTube so that other people can see again and again the intense competition which happened during the event day.
It's as if you're their fight for centuries to watch!
Not only that, sponsors love it when they know that your video will be up and running forever as they also get their names up when top players fight.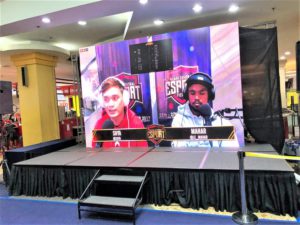 Thousands of eSport athletes regularly check online for videos of their favourite players to learn and improve their skills and eSport coachers refer to those videos as part of their training lessons to explain to other budding players.
You can never go wrong with streaming, inquire with us now!