Professional Rental Solution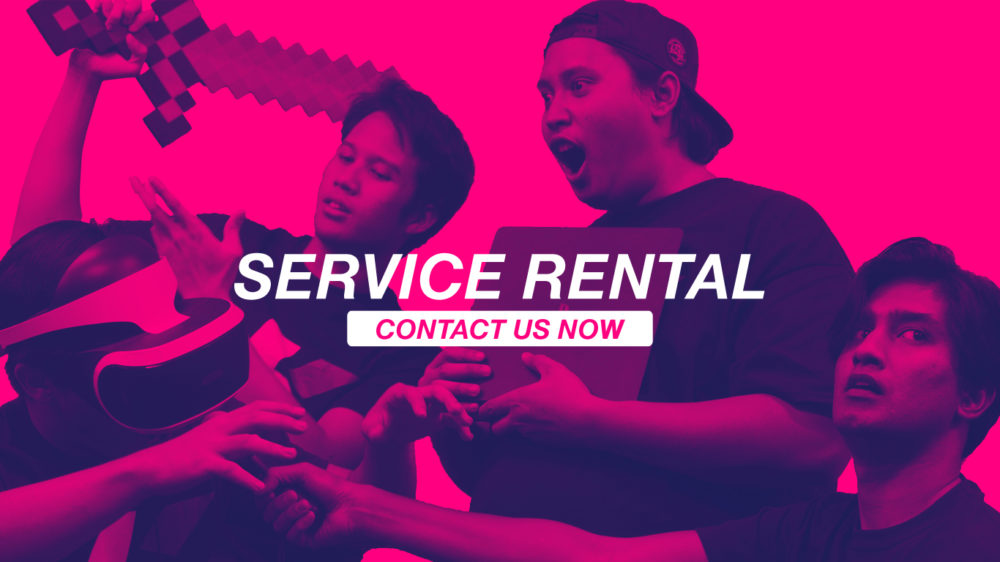 Want electronic entertainment but have no expertise on handling? We'll do it for you!
Whether it's for FIFA, for Tekken, for Virtual Reality games, or F1 racing – we have all the equipment you need, well maintained for maximum experience.
It' a daily thing for all of our Kitamen outlets as our Kitameniac gamers use them a lot (So do we!) so we are quite confident in handling them for your event.
Want to know what we have to offer? Let's start with…
 Standard PlayStation 4 Set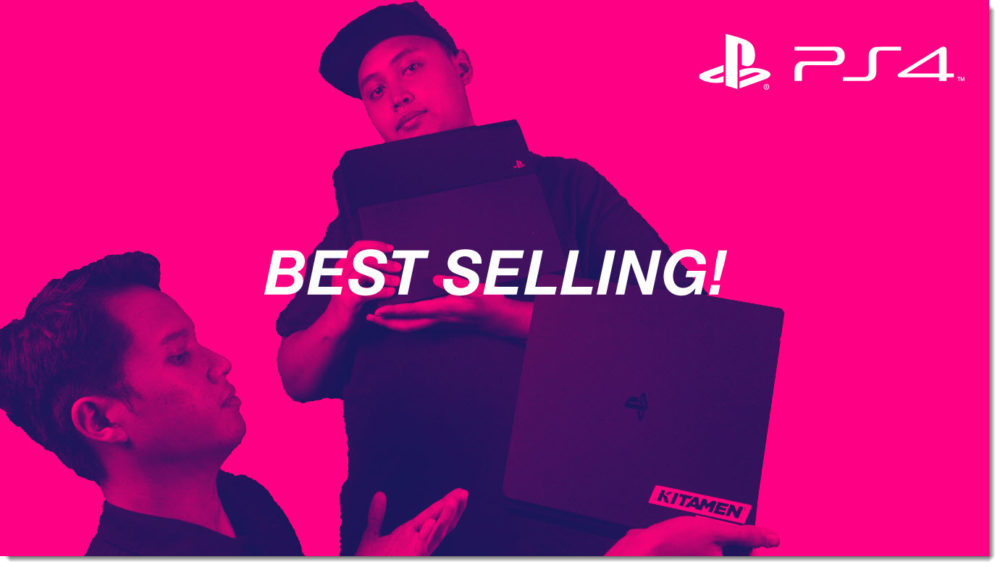 Sometimes simplicity is perfection.
We have many interesting game techs for various occasions but the one set that still remains within the hearts of our fellow gamers is still this set because not only can they play eSport games, they can also play story games like God of War.
Our Standard PS4 Console Rental set includes…
1x PlayStation 4 Console
2x Dual Shock Controllers
1x Full HD 40" TV
1x Pre-selected game title
The standard set is best used for tournaments such as Fifa Tournament, Tekken Tournament, PES Tournament, or even just to enjoy story mode for chilling events.
It can also be used for private events like birthdays and showcases.

Racing Simulator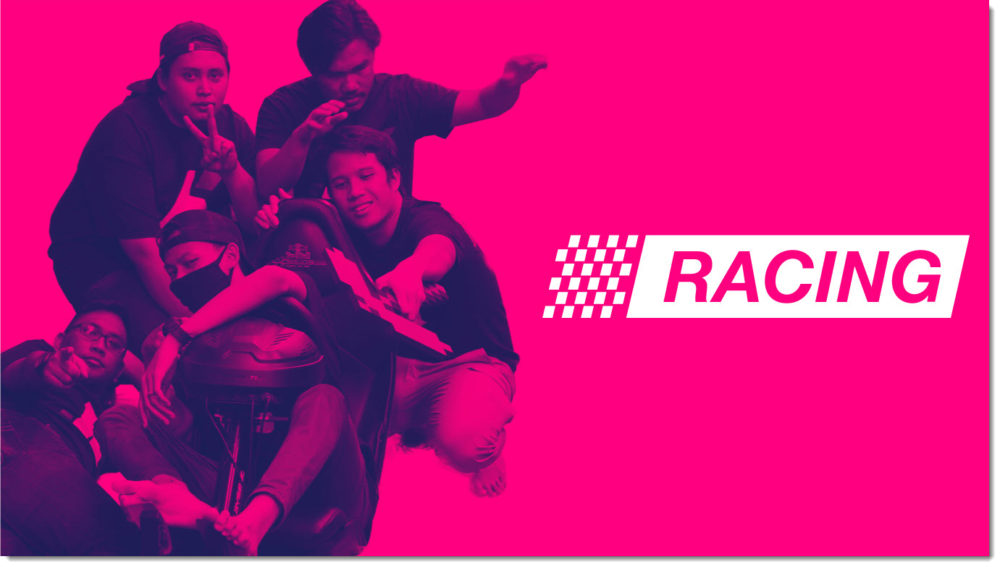 Are you a fan of race cars? The Racing Simulators are the way to go.
For the racing simulator set, not only do we have a standard Play Seat, we also have the F1 cockpit which is one of the rarest in Malaysia as only 2 gaming hubs have this.
Setup takes time but we've been doing this for quite some time and we've hosted various events for 3 years now (and counting) that we're confident in bringing the best experience for your event and guests as well.
One set includes:
1 x RedBull F1 Cockpit
1 x Thrustmaster T300RS/ Logitech G29 Racing Wheel & Pedal
1 x PS4 Console
1 x 40″ Full HD TV
1 x Pre -Selected Game (Racing Title)
You can host mini challenges (Normally time attack) and you' be surprised at the amount of gamers that would come to join, people would generally queue up non-stop. One set is just not enough!
Popular games include Project Cars, F1 2017 and Gran Turismo.
Disclaimer: We do not provide prizes for challenges, we just supply the equipment 🙂

PlayStation VR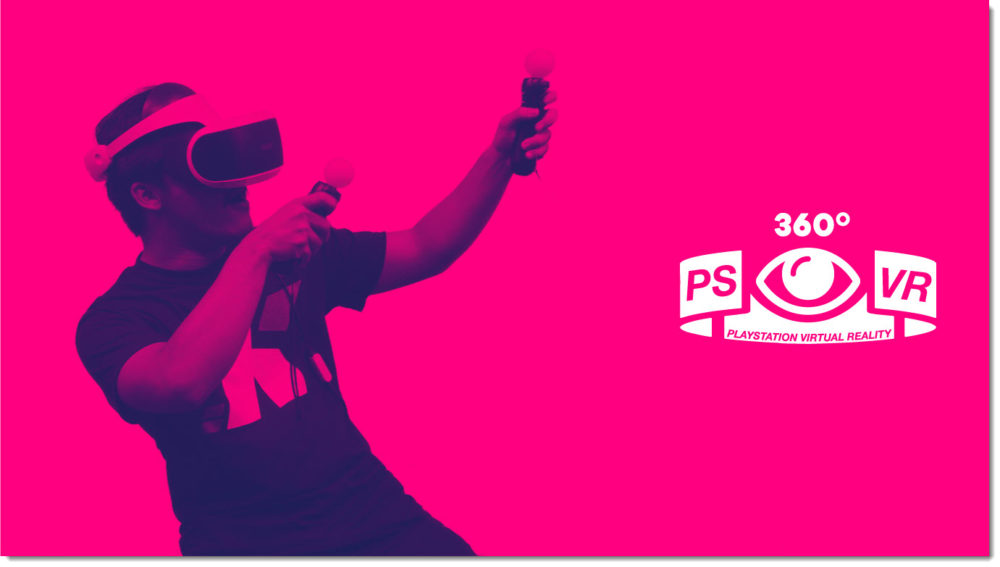 Too much work and wanting to escape reality? We do that too!
Imagine closing your eyes and opening it just to be in another dimension – You look to your right and then to your left but all you see is a barren land with nobody beside you.
That's the beauty of Virtual Reality.
It makes you believe that you are in another dimension and you won't even notice if your friends are right beside you. You can feel as though someone's breathing own your neck when actually it's the in-game character trying to scare you.
One you put on the headgear, you'll be in a whole new dimension and everything feels so surreal.
Like to experience what's in the deepest part of the ocean? We can get you there.
Or travel in space and walk on the moon? God, you can actually feel the gravity as if it's real.
The Virtual Reality set lets gamers play from the headgear itself which controls all the environment that stimulates you.
Your movements will be detected by the headgear and it sends signals to the PlayStation camera which processes the overall gaming pleasure.
Our PlayStaion VR rental set includes…
1x PlayStation VR Headgear
1x PlayStation 4 Console
1x PlayStation Camera
2x Dual Shock Controllers
1x Full HD 40" TV
1x Pre-selected game title
Disclaimer: The game only works indoors because if it's too bright, the light interference will disrupt the camera sensor.

 Just Dance!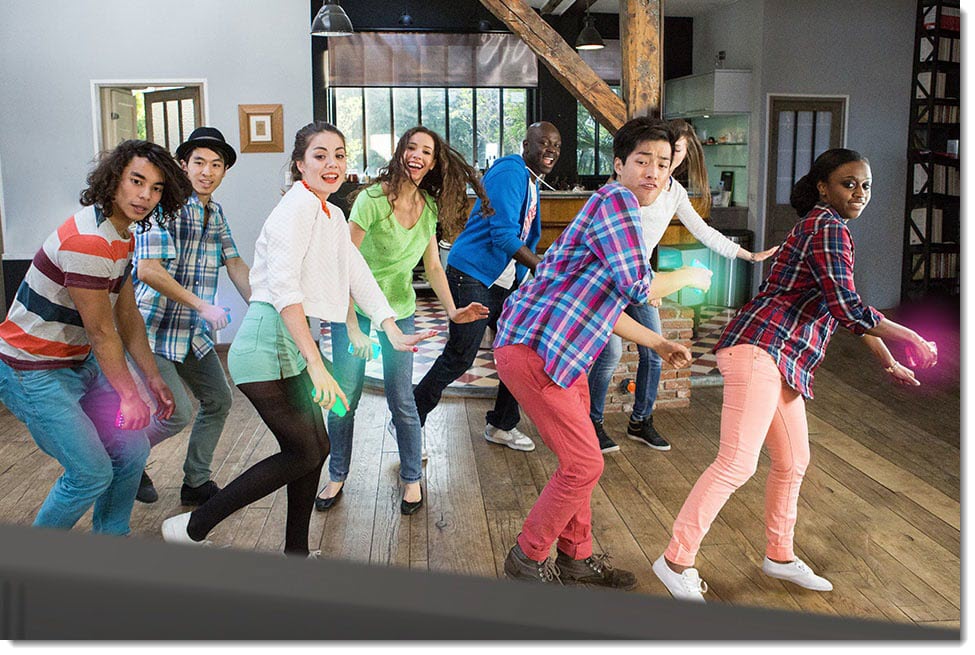 Want your audience to dance to the beat? We've got just the thing!
Imagine you coming down the escalators in a mall and you see a booth in the ground floor lobby having games where people dance to. Would you drop by and check it out?
For some events, having all the crowd sitting down playing FIFA or Tekken is not "happening" enough.
So how do you induce more hype into your party? Easy, by making your visitors dance!
This is the perfect attraction for families as the game can accommodate 4 players at once and it's a killer package. One set includes…
1x PlayStation 4 Console
1x PlayStation Camera
2x Dual Shock Controllers
1x Full HD 40" TV
1x Pre-selected game title (Just Dance!)
Most of our clients love to apply this game set in malls and roadshows as it gives the impression that your event is simply the bomb and that your company is up to trends, not fully corporate looking as many people might think.
It shows that you are welcoming them with open arm and that will definitely attract other passerby to drop by your place and join too.

 Taiko No Tatsujin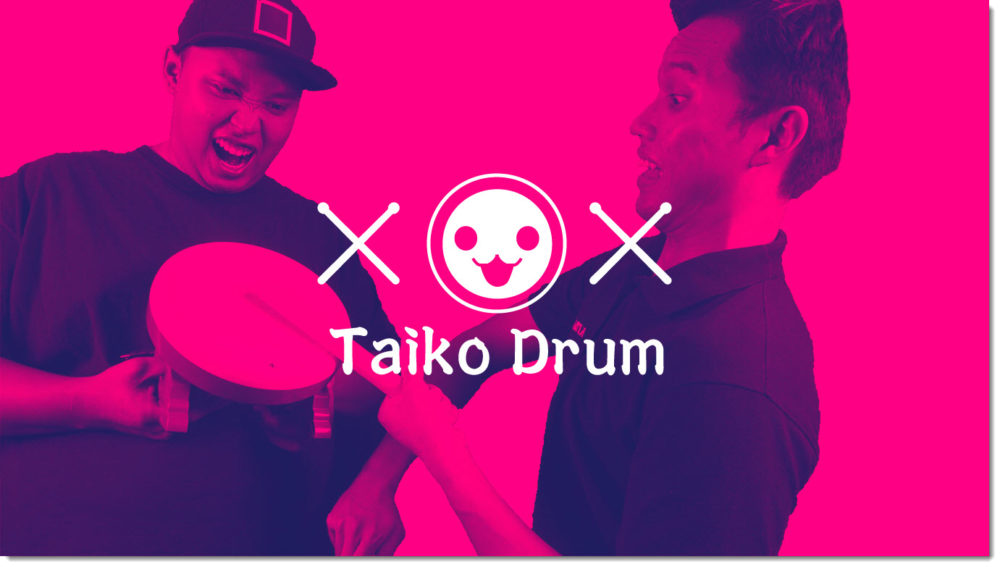 Are you a Japanese otaku fan? Drums away!
Just like Guitar Hero, Taiko is a musical game set that lets you play according to the tempo of top anime and modern songs.
Except besides using a guitar, we use a mini drum.
And when there's musical notes, instead of strumming to hit the notes, you hit the drum.
It's a very addictive game that people of all ages play non-stop. Especially if they are an anime fan.
Some others even get super competitive when they try to beat each other's scores and for many Japanese cultured events J Fest, having a Taiko is definitely a must.
Our Taiko No Tatsujin console rental set includes…
1x PlayStation 4 Console
1x PlayStation Camera
2x Dual Shock Controllers
1x Full HD 40" TV
1x Pre-selected game title

Nintendo Switch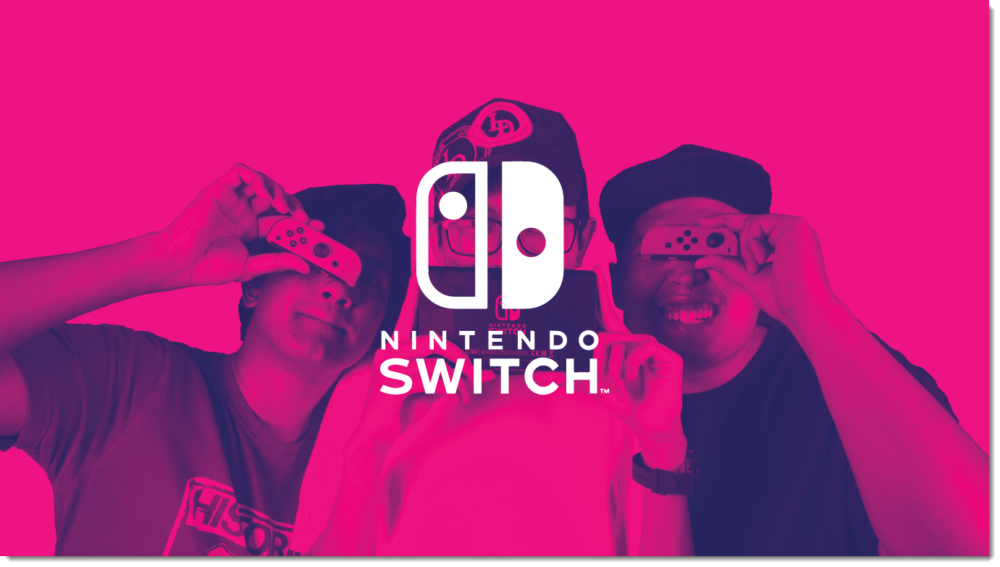 Remember Mario Cart and Zelda? We'll bring it back to you, in HD!
Nintendo Switch is one of the latest releases in gaming tech.
It relives your childhood games and it allows you to play in 4 Player mode with your friends!
The Nintendo device by itself is small in size but we pair it up with our HD TV to give you much better view and the best part? It runs smooth with high quality display!
Definitely a must have if you're planning to attract families to come to your event as everyone of all walks of life can enjoy the new era of Nintendo.
1x Nintendo Switch Console
4x JoyCon Controllers
1x Full HD 40" TV
1x Pre-selected game title