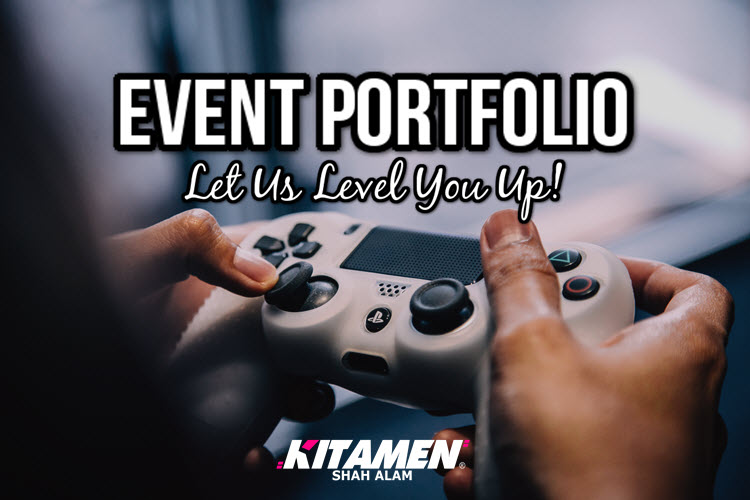 Want to know what events we've covered so far? Here's a whole portfolio for you to go through.
From small rental projects, to eSport tournament and festivals – you name it, chances are we've done it.
We love what we do and we put in our best to give you a 5-star service with each event more unique than the rest.
Here's a small list of events that we've covered, more to come in the near future!