Let's Get in Touch.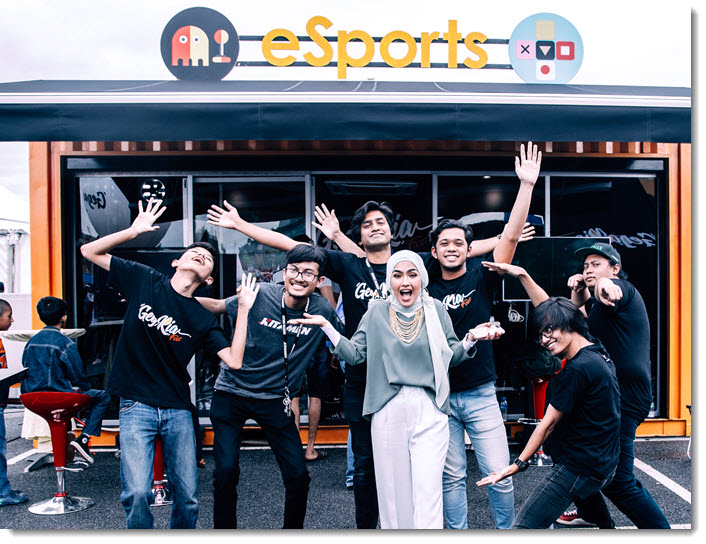 Want to call us straight? +6012  284 7011 (Riaz Shah)
Email: riaz@kitamen.my
Address: No.7A (1st Floor), Jalan Kristal K7/K, 40000 Shah Alam, Selangor, Malaysia.
General Line : +603 5878 1613
Waze: Kitamen Shah Alam
Heads up!
Our shop is currently closed and we're not opening daily as we are undergoing permit process but we are still available for PS4 equipment rentals!