ESports Tournament Management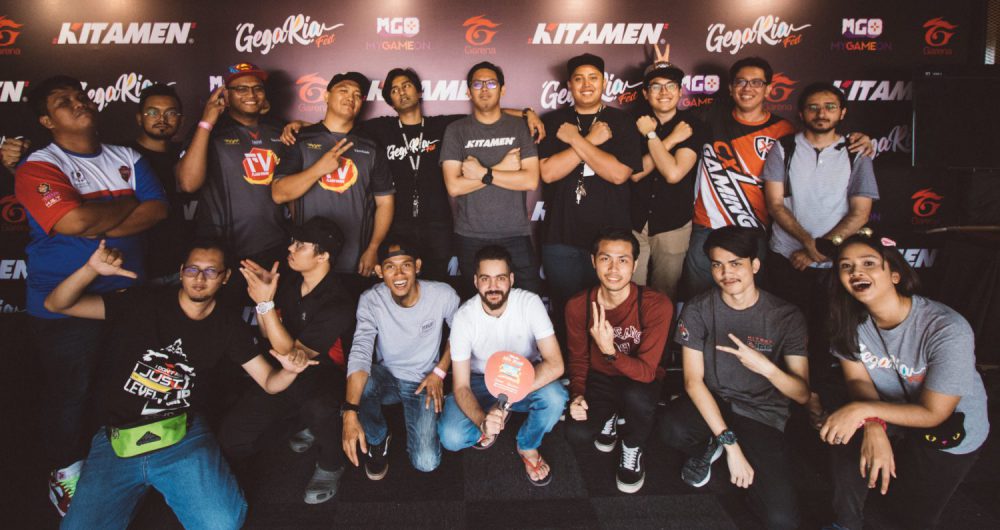 Want to organize eSports tournaments on your own? Take a look at these common problems first…
Your console shuts halfway while playing
Your participant limit never reached full slot
Participants complain about unfair play
We've come across a lot of self-organizers who have faced these problems.
What they have to go through when their event goes wrong and how it took a toll on their businesses is very sad to see because that failure tends to break you.
Participants may never want to come to your place again, your company image goes down when media steps in, and the amount of complaints that you will have to go through is just so nerve-wracking.
That's why we're here.
Our team of experienced marshals and eSport organisers will make sure your event runs smoothly and with very minimal or no problems at all.
When we set up your event, we'll be ready with our own backup gear to catch you when you fall.
It's our way of saying that we've got your back so that you can sit back, relax, and let us handle the trouble.
ESports is a billion-dollar industry.
8 out of 10 gamers join or are at least interested in joining a tournament, which explains why lately there are countless tournaments happening around the nation almost every week.
But that's easier said than done.
Organizing a tournament is a big thing – You get a huge crowd of people coming, media starts coming over for coverage, and the most important thing for any business is that people will start to recognize you.
However as big as it is, it is still fairly new here in Malaysia and there are still some cities that do not accept gaming as an electronic sport.
Not only that, but organizing also takes skill to ensure nothing goes wrong during the event and also to make sure that the event is attractive enough to attract contestants.
Different games have different communities from different walks of age.
We can cover any eSport games that you have in mind, some of the biggest include…
Major e-Soccer tournaments (Top ones are FIFA and PES)
Fighting Game Tournaments (Like Tekken and Street Fighter)
Mobile tournaments (Such as Mobile Legends and AOV)
Battle Royale tournaments (Like Fortnite and PUBG)
e-Racing Tournaments (F1 2017 and Project Cars)
We strive on eSports.
It is our passion and we love organizing it so if you have an eSport tournament in mind, we'll gladly run it for you.

ESports Event Consultancy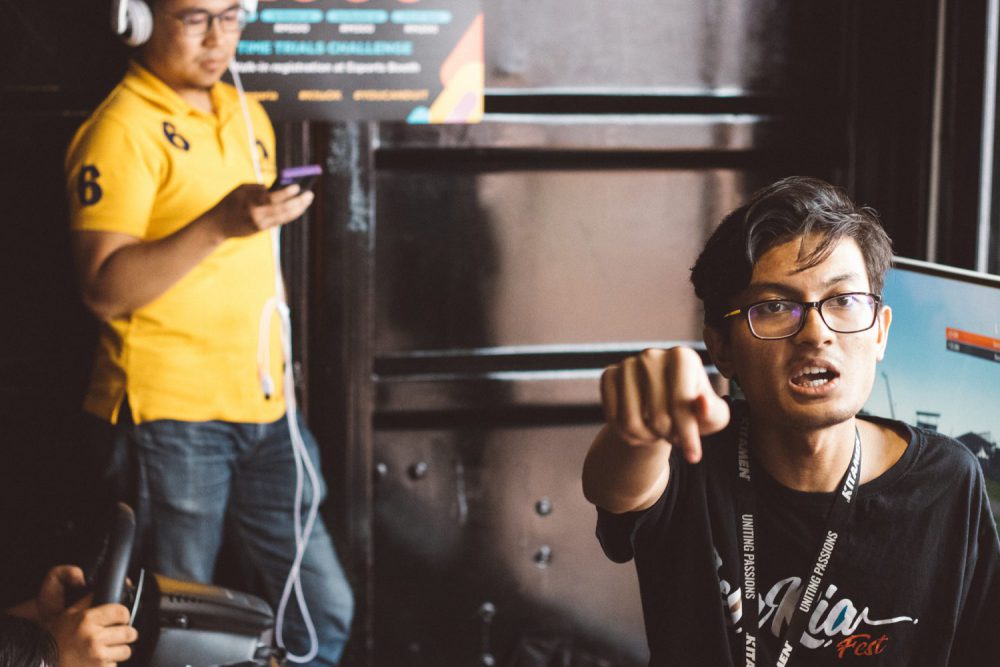 Still, want to organize your own eSport tournament A-Z? We'll guide you!
A lot of gaming hubs today have their own sets of a gaming setup.
They operate daily as a store and nothing more.
Amazingly, some entrepreneurs (Or what we would like to call Technopreneurs) would want to utilize their great assets by doing their own eSport tournament event to bring their image out and reach more people.
They have their own high-end gaming gear and apparels, and they would like to utilize that stuff on their own.
One problem though – They have never done an eSport tournament before and have no idea how to start and execute.
Introducing our eSport consultancy service!
We'll be there for you every step of the way on things like…
The best dates to pick
Proposal template for sponsors
How many participants should you open it to
How to avoid cheating contestants
What is the best prize pool to give
The correct frequency to blast your marketing
Online and offline promotion
Mock cheque creation
Media invitation guideline
These are just some of the most common questions we tend to get, there are many more where that came from because once you start planning your events, all the mysteries of the world will unfold before you.
If there is a doubt in your mind, we'll happily sort it out!

IN HOUSE EVENTS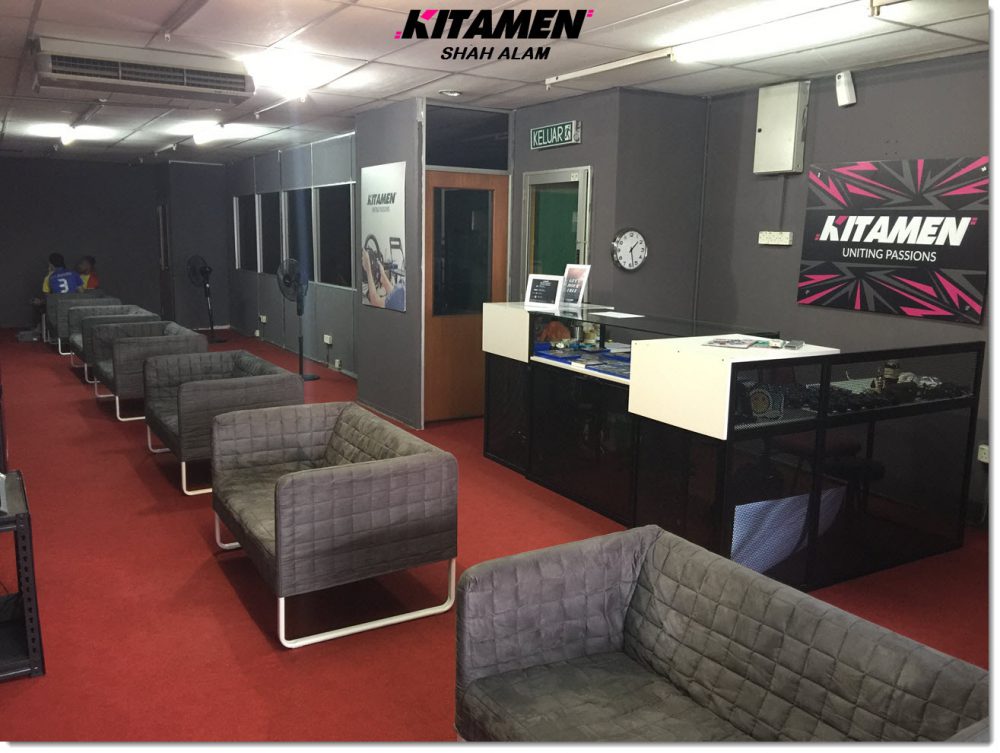 Couldn't find a place to host your event? You can use ours!
Since the beginning of our journey, our Kitamen outlet has hosted plenty of events from birthdays to tournaments, even as a space for mobile competitions.
Our outlet can fit up to 70 people at once and we have 3 air conditioners with air fresheners around to ensure that the crowd remains comfortable while enjoying their games.
That being said, with our rate of RM800 per day, our package includes…
8x Game station sets
1x HD Monitor
1x wired Microphone & amplifier
2x On-site crews
All day FREE gaming!