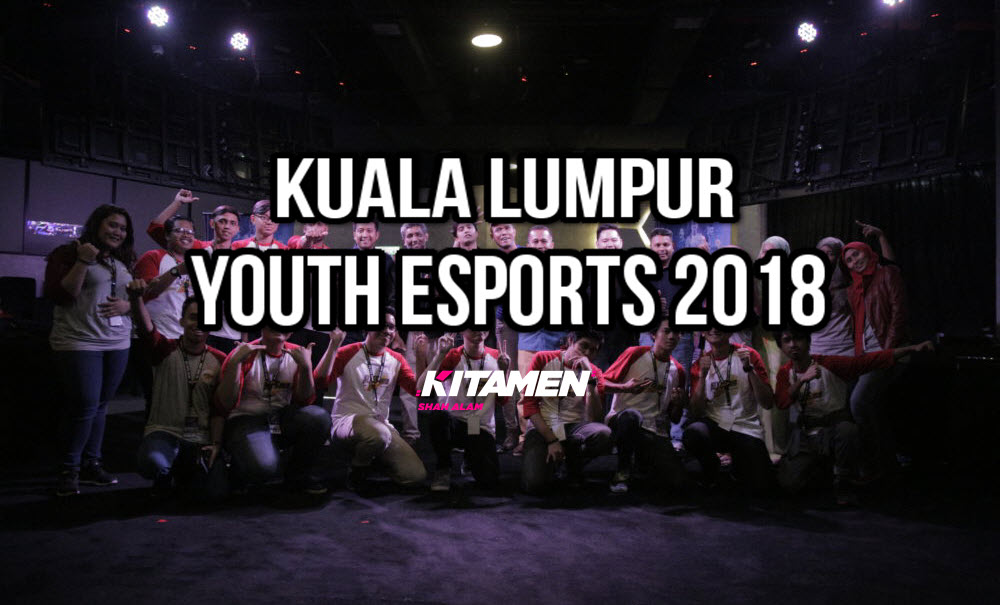 When we heard about a huge event happening at Pantheon, we just had to come in.
We love action especially if it's within our reach and even more so when youths are involved because we've been there and we'd love to help.
With so many eSport events happening almost every week, we tend to sometimes miss certain events due to complications like distance, equipment, and of course, the date itself.
However even with our tight schedule, we decided to come down and see how the event goes and to our surprise, we were blown away at how excellently planed the event was (Unlike many "First-timer" events we've come across).
Read on as I unveil deeper on how the event unfolds.
What is KL Youth Esport (KLYES) About?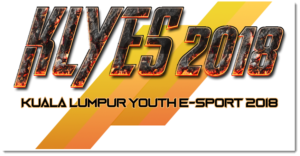 The aim is to create an eSports platform for youths.
Held on the 17-18 August 2018, the event ran for 2 days and with so much to prepare, they managed to pull off an amazing work in less than a month.
KL Youth Esports is organized by a group of iron-willed Polytech Mara students who aimed to make this event a platform for university students to participate without feeling nervous and showcase their talents in eSports.
Spearheaded by Project Manager Nabila Rasli from Sem 7 BK201, the entire event was handled by a team of 11 and with precise coordination, they were able to get through all the obstacles with ease.
Since it's their first event ever outside of university grounds, they wanted to show how serious they are and hosted their event at an external battleground and hence, Pantheon as their official venue.
To test the water, the event featured only 2 types of eSport games – Dota and FIFA 18 because they were hoping to do a bigger one the next year if they get a good response from the event.
To their surprise, the event went full house and many actually requested them to increase their player slot limit but since this was their first run, they decided to keep it simple and stick to the limits.
The event was further graced by VIP from all around Malaysia supporting, including the district YB Najwan Halimi and also representatives from the KBS.
RM7600 Prize Pool, 2 Games.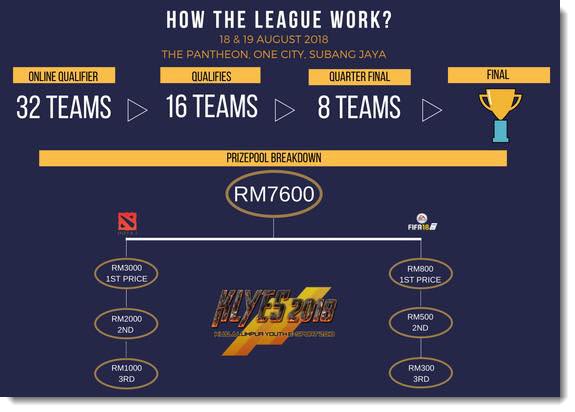 Since it's their first big event, they decided to choose one PC game and one console game.
They couldn't have chosen a better spot for the FIFA 18 and Dota 2 tournaments because the Pantheon is famous for their high tech gaming gear by the top gaming companies like Acer and Alienware.
The event created a big impact on students all over the nation because seeing how it was organized by students, they can see that everything is possible and slots were full in less than a week's time.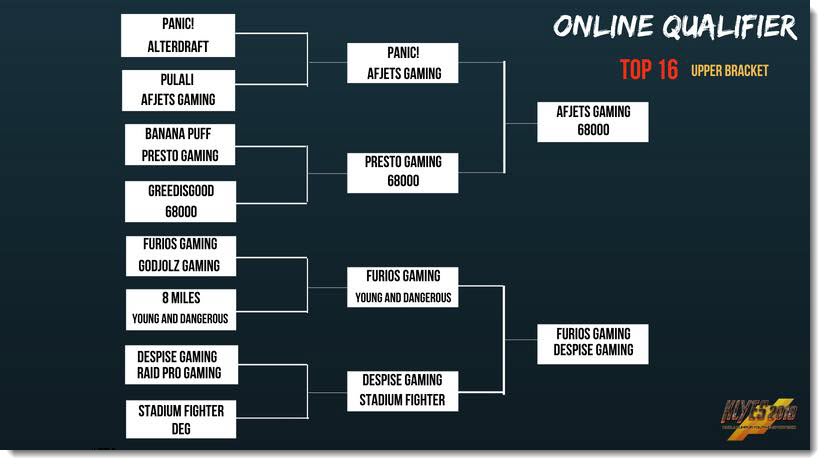 The prize-giving ceremony itself was held at the amazing battle area platform like that in the huge eSport expos overseas.
Qualifiers were first made at Orange for Dota and for FIFA, the qualifiers were online.
Due to the huge success of the event, they planned to do the event again next year organized by the eSports club in KPTM themselves.
A bit About KPTM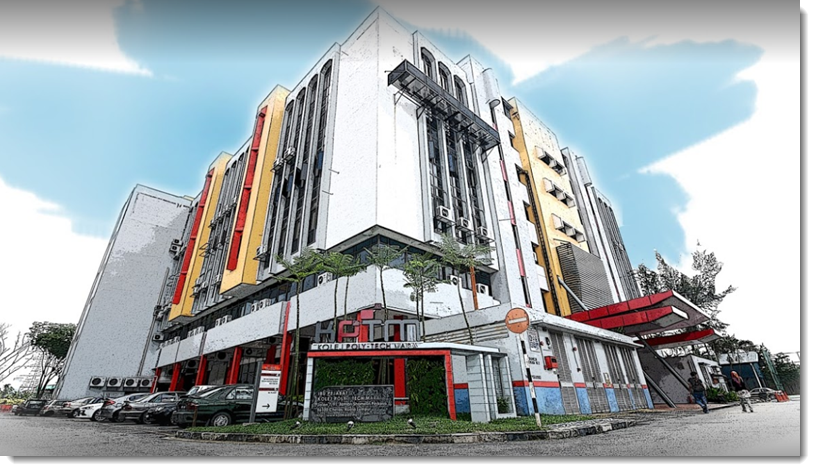 If you have heard of MARA, then KPTM is their huge education hand.
Back then, it was first known as Kolej Yayasan Pelajaran Mara (KYPM) which aims at giving Bumiputeras a fighting chance for affordable education.
They soon merged that with Akademi Infotech MARA (AIM) to give birth Kolej Poly-tech Mara (KPTM) to cater for more people and a serve a larger cause.
They started small but as of 2018, they already have 9 branches all over Malaysia and almost 18,000 students catered.
Their education system is not bad too because since they are a private-based institution, they have to fight their way against many other private unis so they decided to partner up with Dublin International School (DBS) to give their students a better educational experience.
Final Word
---
We love seeing students rising up in the world of eSports and for this event, they have far exceeded our expectations.
I remember back then when I was in their place with huge goals but no way on how to achieve them but with the successful execution of KLYES 2018, these group of college students proved that when there's a will, there's a way.
It may seem impossible and the journey may be hard at first to see but once you start getting into it, wonderful people (Like me) will appear along the way to make your dreams come to life.
If you're interested in eSports, check out our services here for more info.