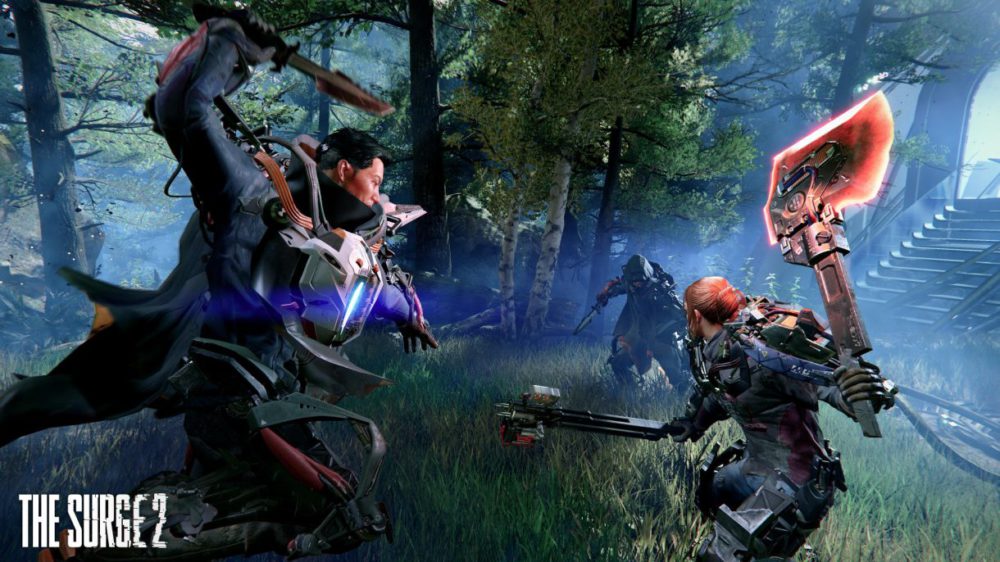 After a year of anticipation, it's finally official.
Since its sneak peek in E3 last year in 2018, news of the Surge 2 has been spreading like wildfire which made fellow fans and gamers hungry for any updates on its release.
Seriously, they just wrote "Will be released in 2019" but never mentioned which month.
The pain of waiting has never been more intense.
If you've never heard of the game, The Surge 2 is an action-RPG game which is also a sequel to it's initial The Surge release back in 2017.
You could say that it's the continuation of the previous story.
Want to know more? Let's dive into things…
Official Release Date is Here! [Finally]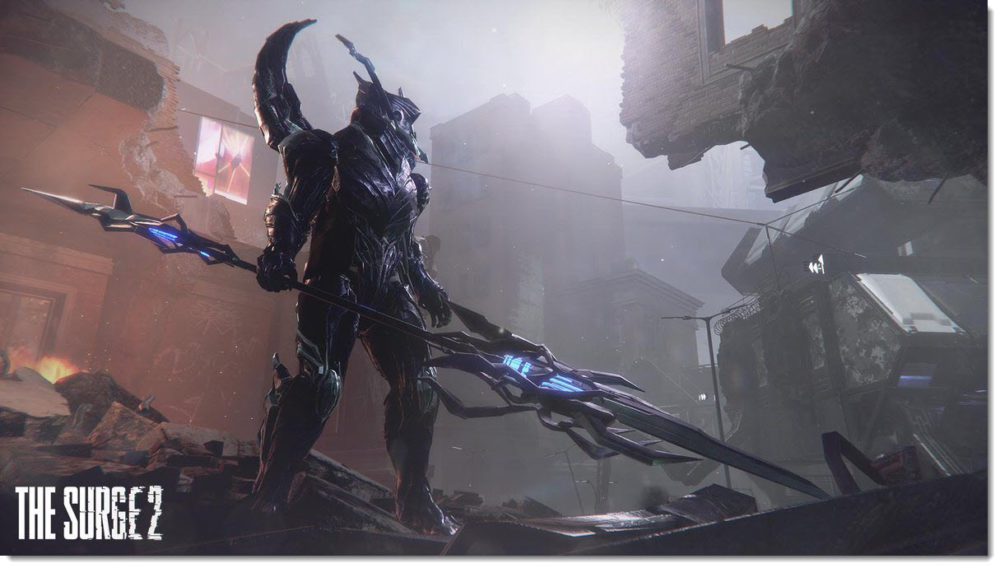 Are you just as psyched as us?
Kidding, of course you are.
There were rumors everywhere on supposed release dates but as always, it's better if we get our source from the game developer directly…
IT IS HAPPENING! #TheSurge2 will be released worldwide on September 24 for PS4, Xbox One and PC! pic.twitter.com/JiYmA3wA4u

— Deck13 (@Deck13_de) June 4, 2019
As mentioned, Deck 13 will be releasing The Surge 2 this coming September 24th, 2019.
*My birthday month, ehem*
The new release will be everything its predecessor can never be, and everything they strive to be… or so we hope.
They've done some improvements to make the gameplay more engaging, things like…
Expanded Limb-Targeting system that allows you to attack certain body parts and execute easier.

Become a ninja with light weapons, or a Hercules with heavy ones.

You can move your blocks to deflect butter. I mean better.

The updated lock-on system looks spot on!

More secret areas to explore.
There are a number of updates that they have taken into consideration but some parts of the game remain the same like the user experience so that players can feel right at home when they continue their journey but at the same time, with a more surreal experience.
An Online feature, but no Co-ops.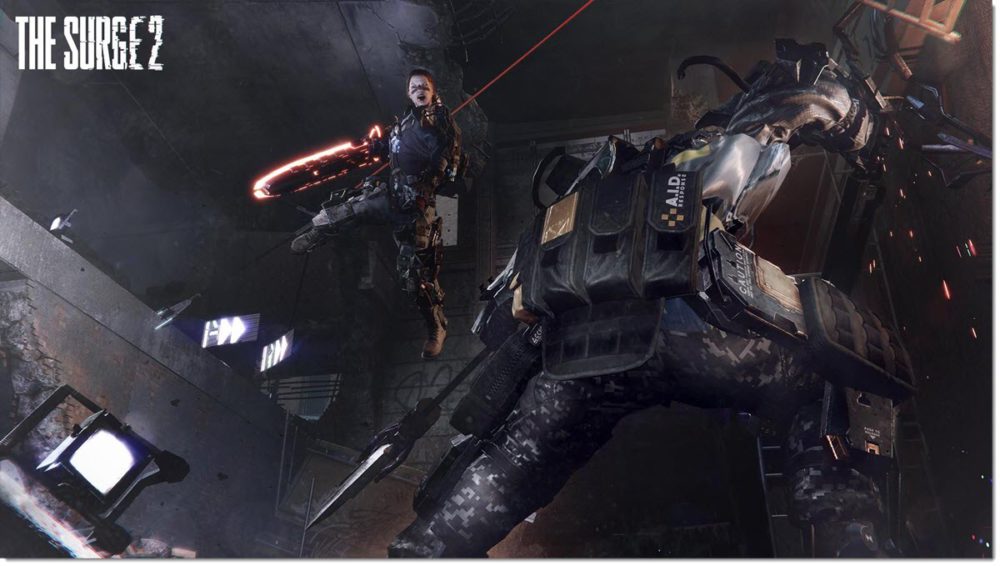 No multiplayer? No way!
Yes, way.
On an interview with The Surge 2's Creative Director Jan Klose, he mentioned…
"We really do love multiplayer gaming, and right now we have planned lots of online features there. There's no synchronous co-op or multiplayer gameplay planned right now, but so far we're starting with some online features where you can influence other gamer's experience in a way. So this will definitely be there, and the other stuff has to be seen maybe further in the future. But we're looking into that stuff very much."
Long story short, no co-ops.
But, you can influence other players' lives.
In what way? He hasn't disclosed that part yet and I'm hoping there might be a secret feature sometime in the future as there's still time before the game's release.
What is The Surge 2 About? -Challenging, But Saucey.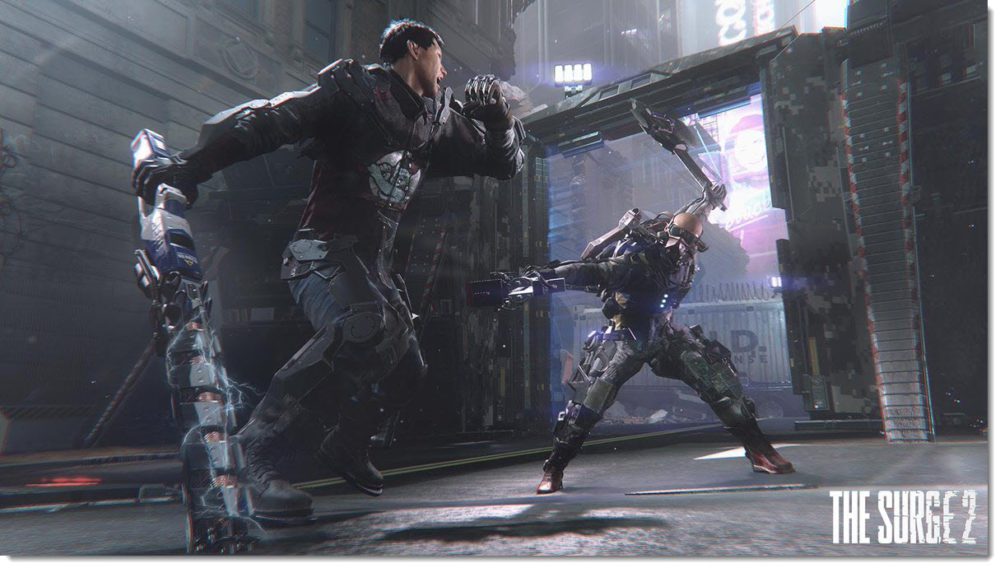 It's very much like Dark Souls, but more futuristic.
Not Star Wars futuristic, but you do have an exoskeleton which improves your strength and lets you carry heavy weapons that real people can only dream of.
The Surge is a Hardcore Action RPG which focuses more a lot on combat.
By hardcore, I mean that it's really hard.
Like easy to die kind of hard.
Because it's reality-like and well, because we're all adults.
And not at all like those snowflake hack and slash Dynasty Warrior type of games.
Instead of sending hundreds of enemies flying with one swing from your sword, The Surge is close to reality because even killing one monster is as difficult as trying to win a fight against your school bully.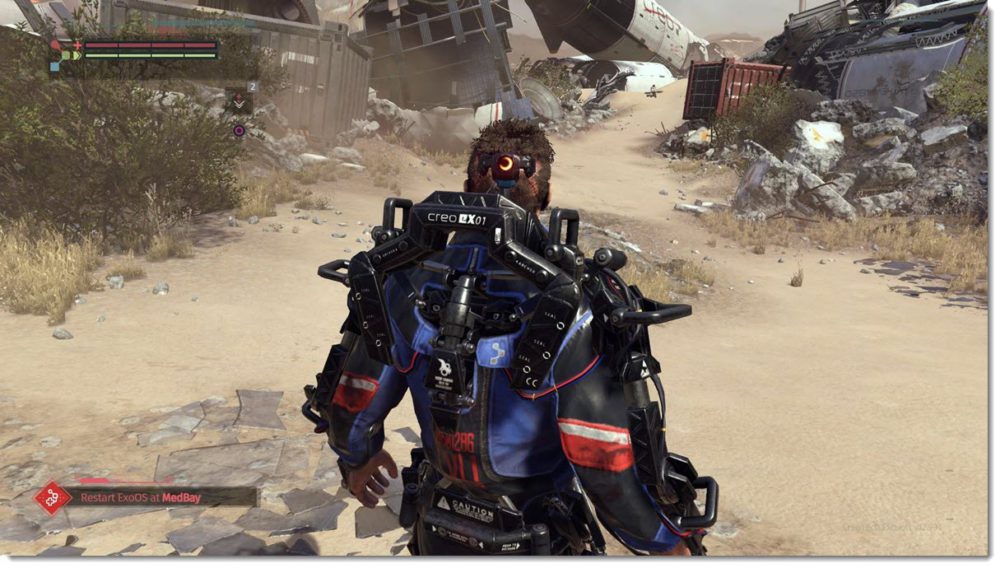 The story is about you joining an organization called CREO which convinced you that they are helping lives but little did you know that instead of wearing an exo-suit, you're actually embedded into it and are becoming part of the suit.
After that, it's mostly action hack and slash but with a fun twist of crafting whereby you can upgrade your exo-suit by scavenging parts from other exo-suit-wearing-villains and robots to remain the strongest of them all in order to survive throughout the story.
As for the story, I think I'll stop here so that I won't spoil anything.
On second thought, here's a wee teaser…
The story takes you to Jericho City, a futuristic post-apocalyptic metropolis that has somehow fallen victim to a strange robotic virus.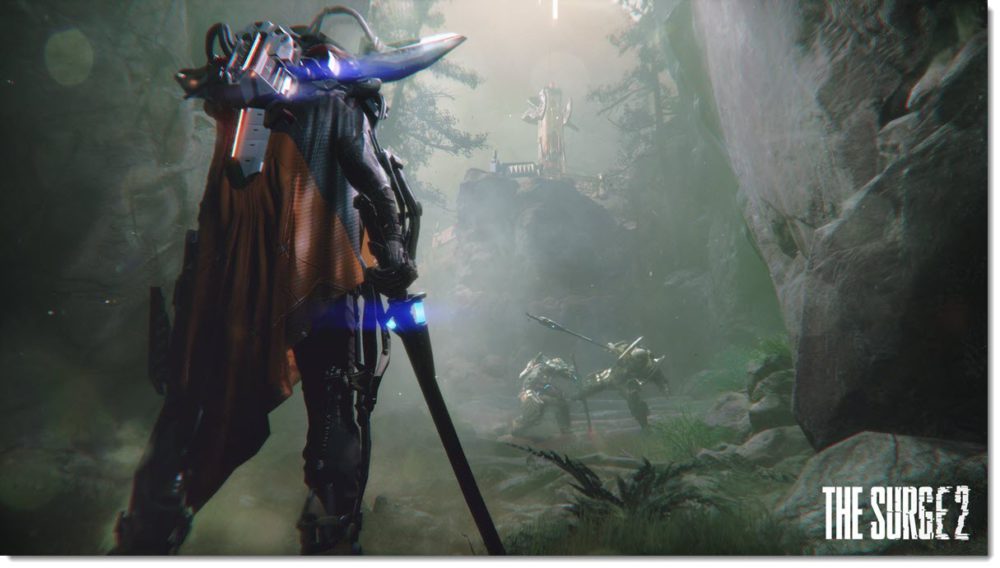 You'll start off in a Med bay which you'll be attacked by enemies – Shooting ones and melee ones.
Machines and humanoids have been infected so brace yourselves as this will be a usual thing throughout the game where you'll have to adapt and learn to kill these things over and over again in different maps, each getting stronger.
You need to get used to real-life fighting which means more dodging, less taking damage, and more timing strikes as you'll only have a small window to attack before the enemies either shoot or slash you to death.
Thankfully, the developers are constantly finding ways on making the fight as real as possible so you'll now have a limb-severing system whereby if you attack enemies at different parts of their bodies, you'll be able to deal more damage hence killing them faster.
The story progression is quite linear but you'll have choices which can affect the storyline and what happens to you in the future.
Here's a look on the gameplay…
Final Word
---
There are several beautiful enhancements made for The Surge 2.
The expanded limb-targeting system, the subtle online feature, and gear scavenging enhancements are only to a name a few but the game itself is a masterpiece for those who are into hardcore action RPG games.
Critics would ask for more but if you're into the deep storyline and thrilling combat, I'd say this game is worth a shot and you should definitely grab it on it's 24 September release this end-year (I know I would!)
There's plenty of time before that so don't forget to finish up their first game of  The Surge to get a full grasp of what's happening on its sequel.
For more info on what we do, check out of services page here and as always, thanks for reading!