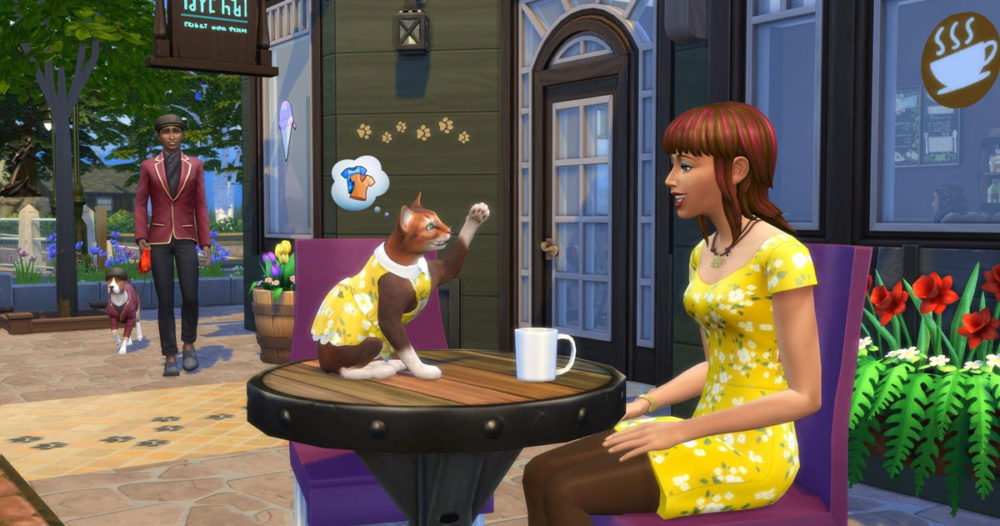 For a short time, EA seems to be granting our long-time wish.
PC and Mac users would be thrilled to know that EA is giving away free downloads for The Sims 4 base game, but only at a limited time.
If you log in the Origin website any time before 10am PST / 1pm EST / 5 pm BST on May 28 (Tuesday), you could take advantage of their offer and save it before they started to charge again.
Just so you know, it costs RM209 if you're in Malaysia or $49.99 in the US so whatever the case, it's a bargain to download and save it now while the time is golden.
Bear in mind that it's only available on the desktop version though so for console users, be prepared to be disappointed wee bit.
Never heard of the game? Fret not you special snowflake, I've got you covered…
What is The Sims Game About?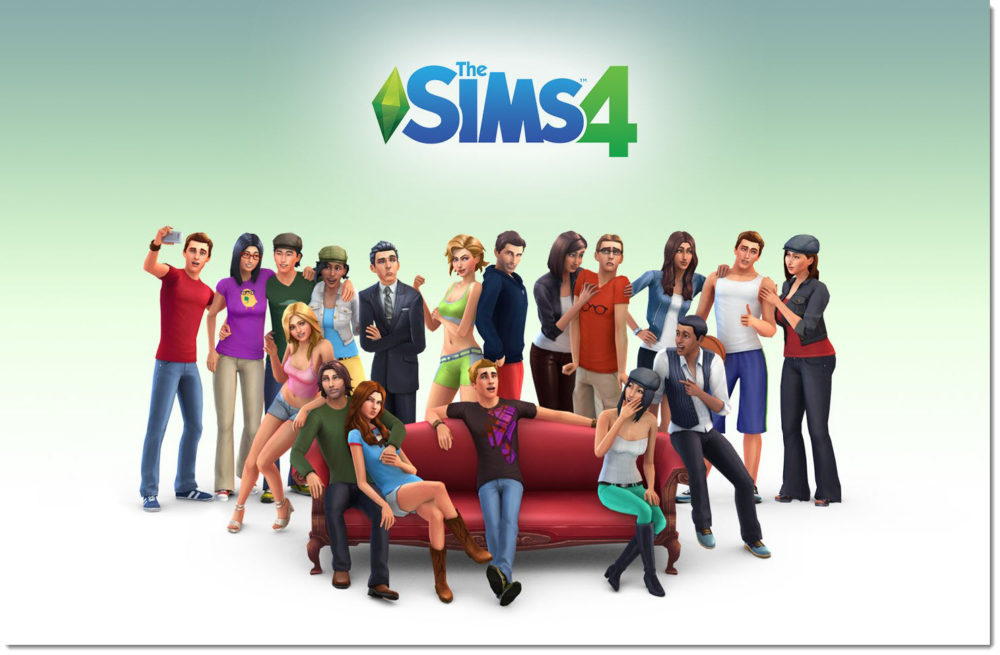 I'm sure you've heard of the game at some point.
If not online, you might have heard about it from your friends, colleagues, or family members who love playing it.
That's because The Sims is a classic life simulation game that lets you create a character and guide it to be whatever you want it to be.
Sounds boring but believe me, it's actually kind of fun once you've started playing.
Since you can guide your characters on how they grow, you can make them learn skills that we're too lazy to learn in real life.
Love painting? Did you know that you can actually make a hefty sum of money once your skills improve?
And cooking, imagine what it would be like if you can cook lobster on your own compared to dining out at Lobsters and Burgers.
And don't get me started on mastering the piano, it would be really cool if you could master that but I won't spoil it much for you – You just have to give it a go and play it for yourself!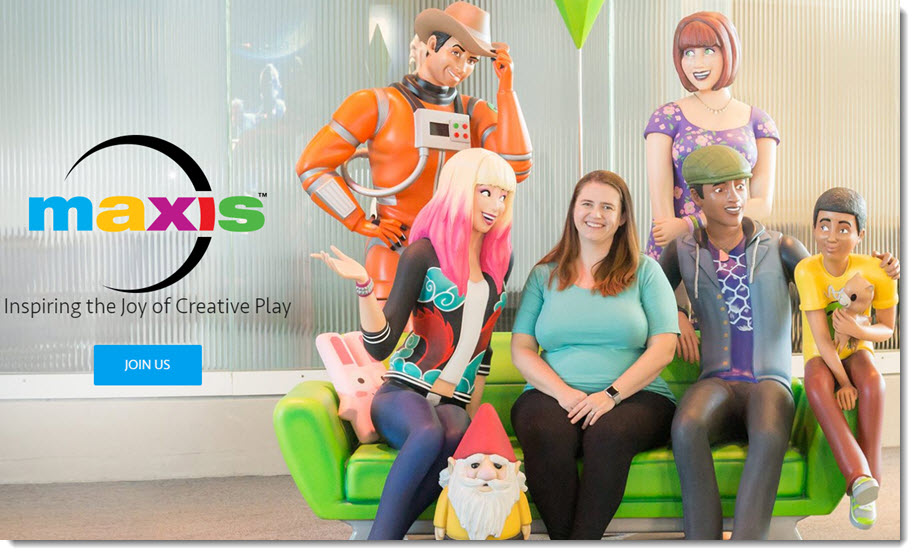 It is developed by Maxis and published by EA Games.
Before you say anything, no, it's not our Malaysian Maxis internet provider, but rather Maxis Studios – the game developer from the US.
And during its release, it was the talk of the World because at one point, they even got the game of year awards upon its first release in 1999.
The Sims game title in a way is fun and engaging as it helps you fill up your time and imagine what would be like you were to become a doctor, a plumber, or a policewoman and as far as families go, you get to create an emotional bond with your avatar.
You get to experience what it would be like to marry when you don't have cash, what people think of if you flirt around, or how to style up according to your taste in real.
It's definitely worth trying but bear in mind that since it's by EA, expansion packs are a must so there are plenty of those which you could choose from if you ever decided to be a die-hard fan…
The Sims 4 List of Expansion Packs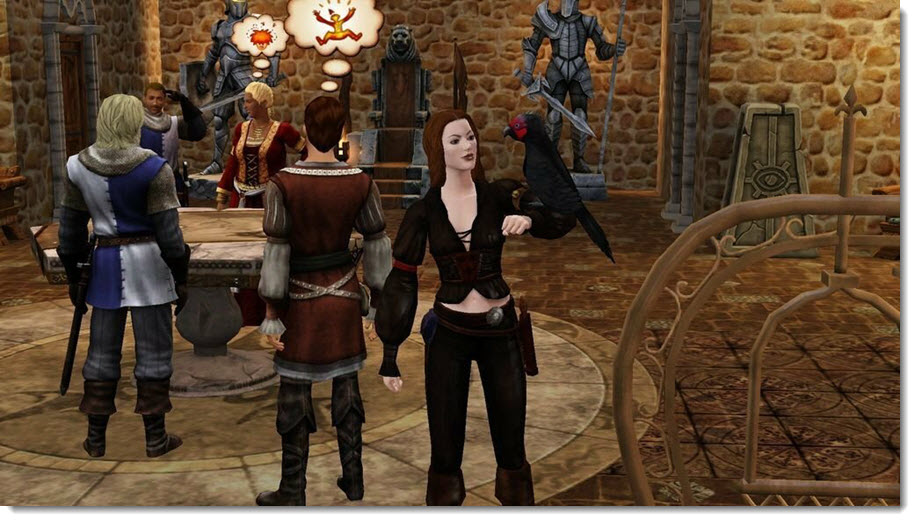 When it comes to EA, we just know that they love expansion packs so here's a whole list of them…
Expansion Packs
Sims 4 Get Famous (November 2018)
Sims 4 Seasons (June 2018)
Sims 4 Cats and Dogs (November 2017)
Sims 4 City Living (October 2016)
Sims 4 Get to Work (March 2015)
Sims 4 Get Together (November 2015)
Expansion packs are a whole different game entirely because they have their own stories for you to adventure through.
They also come with different game packs which you can get to enhance your game even further….
Game Packs
StrangerVille (February 2019)
Jungle Adventure (February 2018)
Parenthood (May 2017)
Vampires (January 2017)
Dine Out (June 2016)
Spa Day (July 2015)
Outdoor Retreat (January 2015)
I know what you're thinking – What are the differences between game packs and expansion packs right?
Well, expansion packs are the real deal because they have so much content inside that you'll end up playing hours on it and plus, they cost about the same as buying a whole game.
Game Packs on the other hand, are smaller and they provide you with some add-ons for the game.
They don't have much content inside which is why they cost lower about half the price of expansions but if you ask me, expansions alone would be enough to keep you occupied for a long time.
Final Word
---
If you love the series, I suggest you download the Sims 4 base game now while it's free.
You can download it on Origin but at a limited time as it closes 10 am PST /1 pm EST / 5 pm BST on Tuesday, May 28.
It's nostalgic and will definitely bring you back to the old days but bear in mind that it doesn't come with the expansions that we all dread and love.
I have to admit, those expansions are what is probably making their games more interesting but with so many new game releases every month, it would be a wiser idea to save up for other upcoming games.
For more info on what we do, check out our services here.