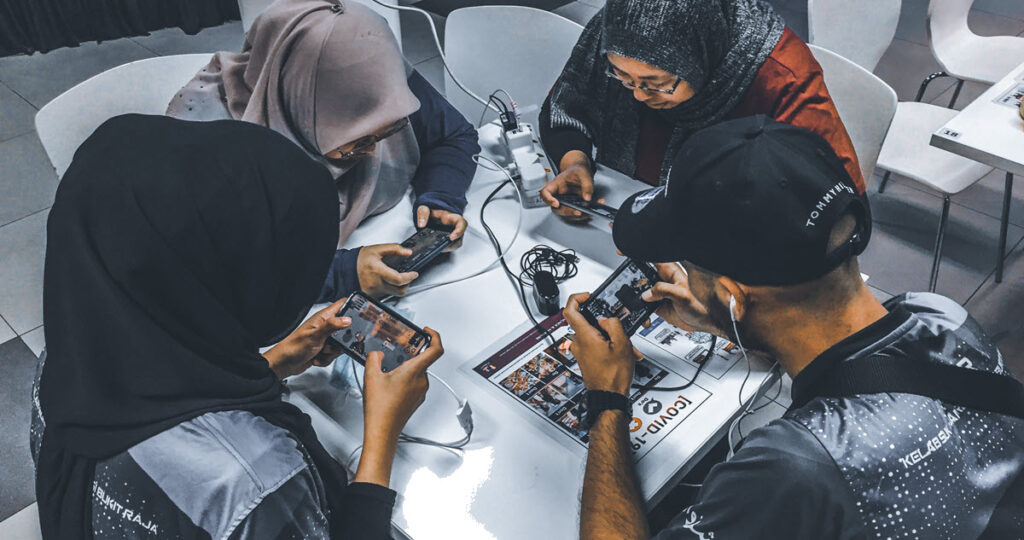 It's no surprise that the esports phenomenon is widely spreading.
And when we had a sit down the Pharmaniaga Logistics team, they were just as thrilled as we are knowing that an egames team activity can be pulled off.
"It's actually happening? Serious arhh!" said one of the staff there at the office.
Suddenly, it's as though sparkles of hope glistened through their eyes and knowing how difficult it is to do events through these challenging pandemic hurdles, we started getting to work on delivering the event.
How did the event go you ask? Or more importantly, what games did they choose for their tournament? Read on as I share more on the event progress…
What is Pharmaniaga Egames About? -A Different Approach.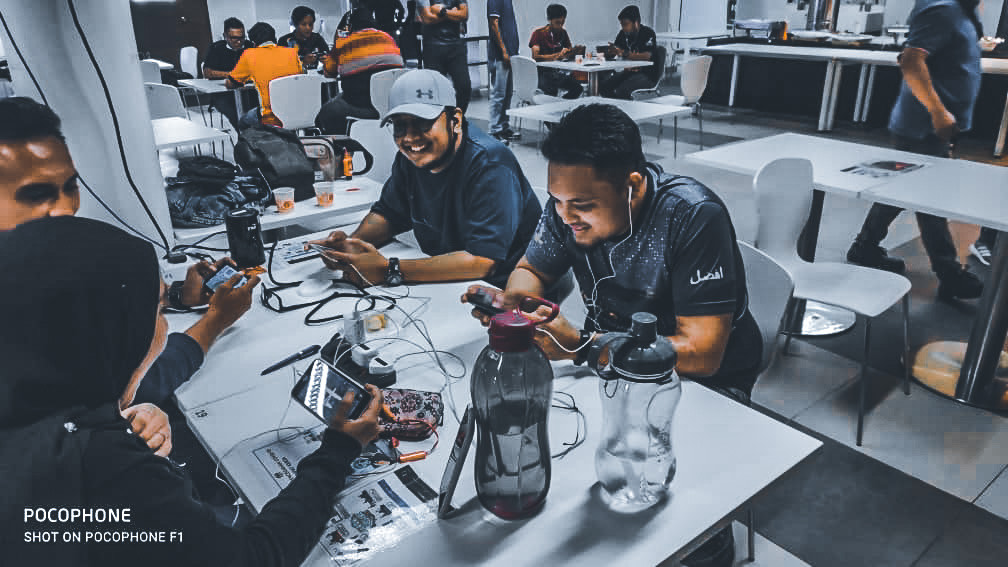 Imagine doing team building, but through games.
And not just any games, egames!
As it is a norm for any corporate companies to do regular team activities, it is quite rare to get companies to involve themselves in the digital sports world, let alone participate in one.
Normally, regular corporate team activities include things like badminton night, cinema day, bowling time, or CSR activities like a contest to plat the most trees.
You know, the usual.
But for this month's employee activity, we worked on something different – Introducing Pharmaniaga egames!
An employee activation programme aimed at breaking the ice between departments, challenging strategizing skills at the same time exciting emotions of team spirit amongst members!
It's their first ever esports event which, after this first success, enticed them into crating a bigger esports event next year.
The Game Plan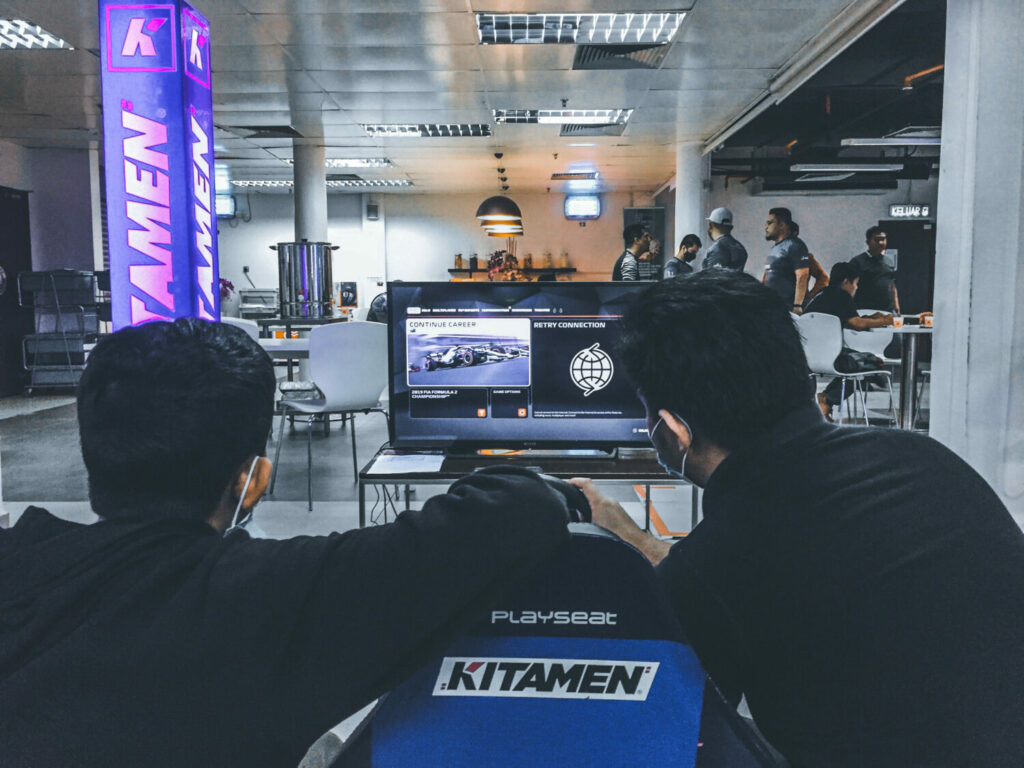 It is absolutely an amazing transition when you think of it.
On a normal day, the Pharmaniaga Logistics team are a force to be reckoned with as one of the big giants in the corporate world but when it comes to esports, you can see how smooth the whole team transitioned into gamers as they try to be best at their very own tournament.
Pharmaniaga Egames consisted of main tournaments of PUBG Mobile and FIFA 20, with F1 2019, Beat Saber, and Tekken 7 as mini-challenges.
You can check out the stream here…
That's the stream!
Imagine the event day itself, the amount of energy everyone had was crazy positive, especially the few days before as the excitement was building up.
Our team came in extra early at 7am for setup and preparations for the event and to our surprise, there were there sharpening their skills right before the tournament!
The ambience during the event day was filled with positive energy and excitement as everyone was having a nice day, we can see their stress of working fading away through their smiles as they were enjoying their moments while playing games with their work colleagues.
It is those little things like this that made their day and of course, made our days as well as we too were filled with the same aura that reminded us why we chose this field of expertise.
As they say, positive aura is infectious and affects everyone around! 😀
For the game results, here are the breakdown for the event's victors:
PUBG Mobile Winners
Champion – Yob's Empire
2nd Place – Amoxicillin Squad
3rd Place – Sting Yahuu
FIFA 20 Winners
Champion – Muhammad Asyraf
2nd Place – Mohd Azran
3rd Place – Mohd Fazdzrul
Beat Saber Winners
Champion – Mohd Hafizi
2nd Place – Fadhi
3rd Place – Nuraishah
F1 2019 Winners
Champion – Mohd Azran
2nd Place – Muhammad fandee
3rd Place – Firdaus
Tekken 7 Winners
Champion – Izwan
2nd Place – Nora Mizi
3rd Place – Farid
What's even more interesting to see a group using medical terms if you've noticed!
Since it is a private event specially crafted for the Pharmaniaga team, the winners are of course those from amongst their pack.
Now that we've covered the event part, I'm sure you're wondering what they do…
What is Pharmaniaga Logistics about? -A Closer Look.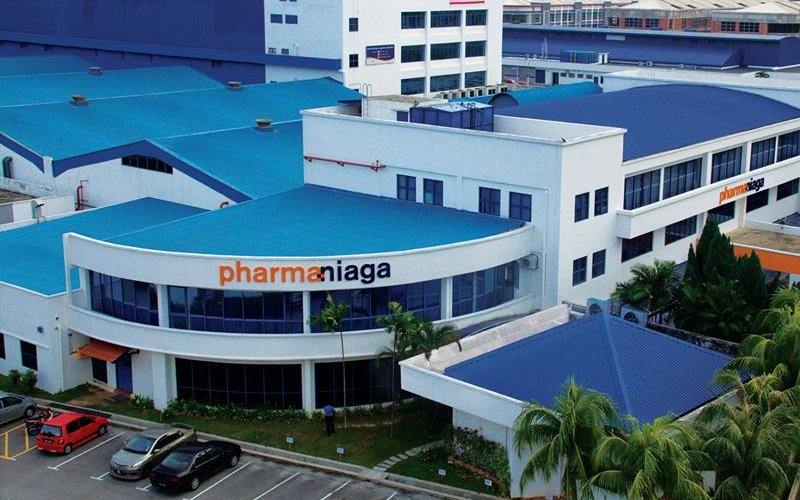 Based in Shah Alam, Pharmaniaga Logistics Sdn. Bhd. specializes in pharmaceuticals products distribution, and they have been doing it since 1994.
The company distributes prescription medicine, proprietary medicine, toiletries as well as offering hospital equipping services, equipment planning, and coordinating delivery schedule.
They also manage the logistics and distribution of supply to hospitals under the Ministry of Health not to mention for other institutions and the private sector as well.
They've won many awards including being one of the well-known brands in South East Asia but one mustn't forget one of their greatest milestone's yet which is being the first healthcare company in Malaysia to be listed in the main market of Kuala Lumpur Stock Exchange.
Logistics is crucial when it comes to medical supply.
Hence to ensure that Pharmaniaga Logistics Sdn. Bhd is able to deliver their products to customers on time, they have four main warehouses located strategically in Selangor, Penang, Sabah and Sarawak.
Talk about efficiency!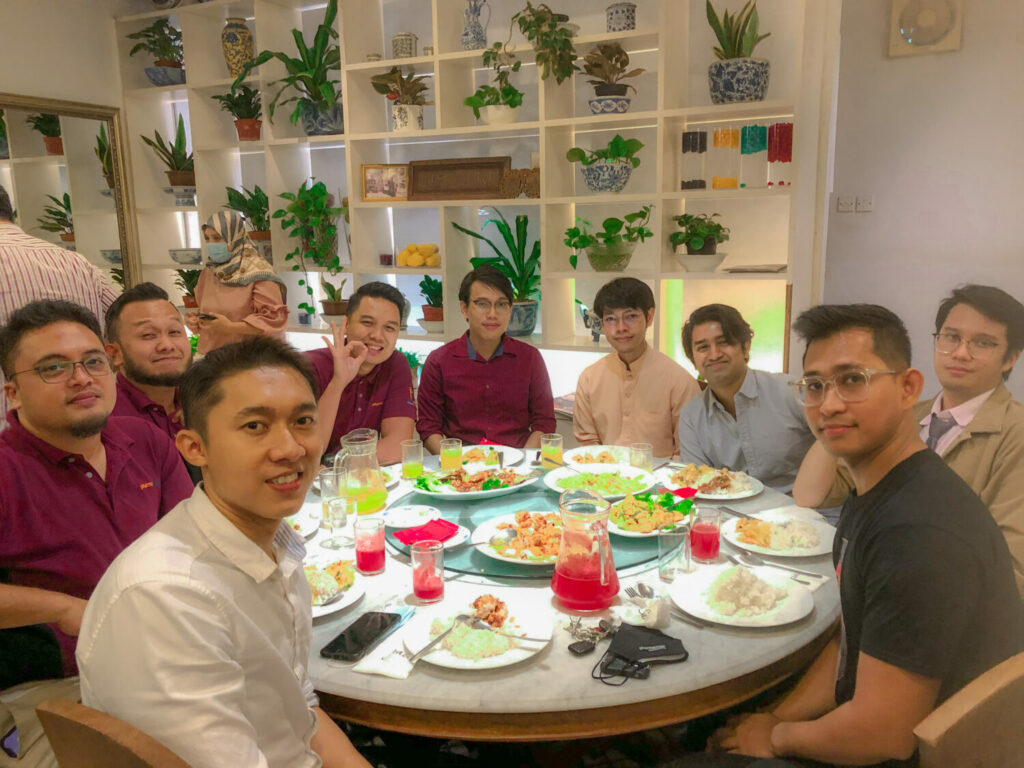 We had a nice meetup with their team, even managed to share some business ideas on the next event and we're certainly looking forward to working with them in the near future.
Wish us luck gais!
Final Word
---
Slowly but surely, it's apparent now that companies adopt the esports culture among its employees to great effect.
This has become a promising precedent to how esports can be integrated with corporate culture as a form of team building, similar to that of traditional sports and other interests and our event today is living proof of that.
As organizing esports events is our passion, it's surely a nice change of pace for us to take this opportunity to create more exciting programs targeted to that in the near future.
Thanks for reading guys, until next time!
If you're interested in learning more about what we do, or have us to organize your events, do check out our services here.