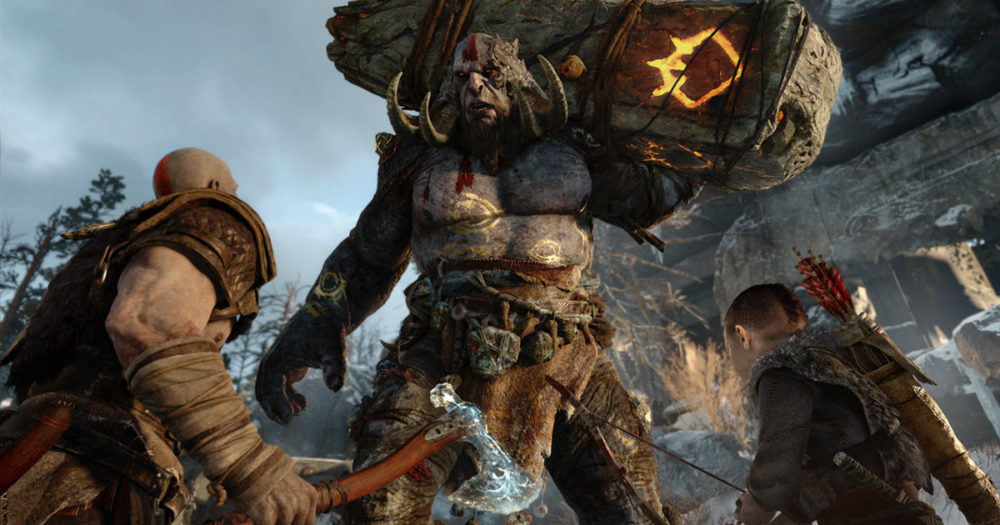 Not really a surprise is it.
God of War has always been one of the best RPG games the world has ever seen, from Kratos's lone adventure to now having a son of his own which touches us emotionally.
It is no doubt one of the best games the generation has ever seen and it has the potential to go even further.
Growing up with the game, I'm sure you agree with me that it's also a part of you, a part of me, and a part of all the gamers worldwide.
Being a supporter, it sure is amazing news to find out about..
Their Best Milestone Yet.
God of War has over 10 million units sold since its release in April 2018.
No surprise there but it does give that achievement feeling for all fellow gamers as the game series has an emotional attachment to us.
Just so you know, GOW has sold over 3 million units within three days of release (That's like a million a day!), hits 5 million units sold within one month, and the rest just goes on.
The news was revealed by Sony Interactive Entertainment president and CEO Jim Ryan during his presentation at Sony IR Day 2019 recently.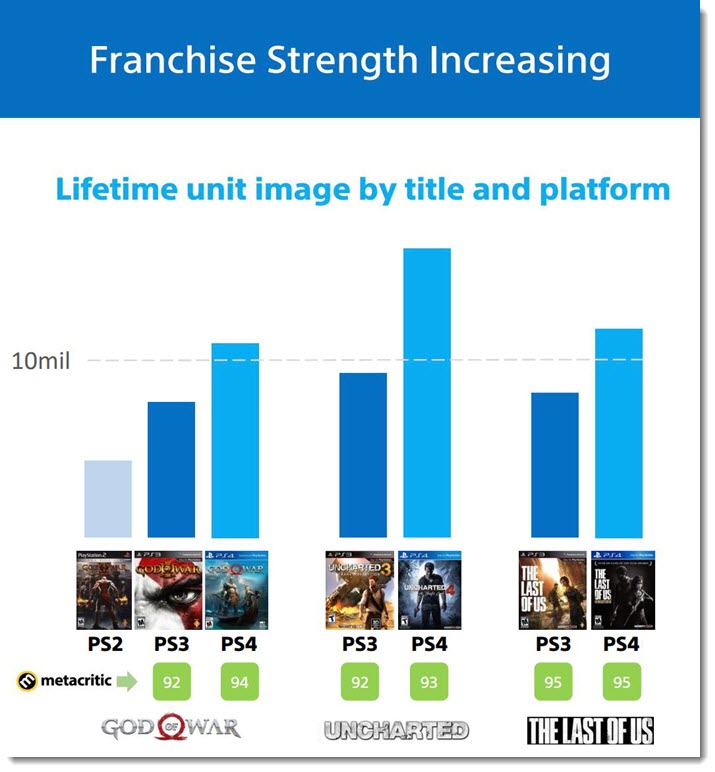 As powerful as GOW's momentum is, the Uncharted series and the Last of Us also joins in this milestone with a higher sale.
The studio head Shannon Studstill shares with us his personal message:
"I would like to personally thank the millions of fans around the world who decided to embark on Kratos' latest adventure with us. Your support is truly inspiring, and it's a reason why we push ourselves every day to go beyond the boundaries of play. I'd also like to thank our Creative Director, Cory Barlog, and Director of Product Development, Yumi Yang and our entire amazing team at Santa Monica Studio. The belief in the game's vision and the passion for storytelling across the team is undeniable. We look forward to hearing more about how fans are creating new memories of their favorite God of War gameplay moments that will be remembered for a long time."
What is God of War About? –Storytelling time!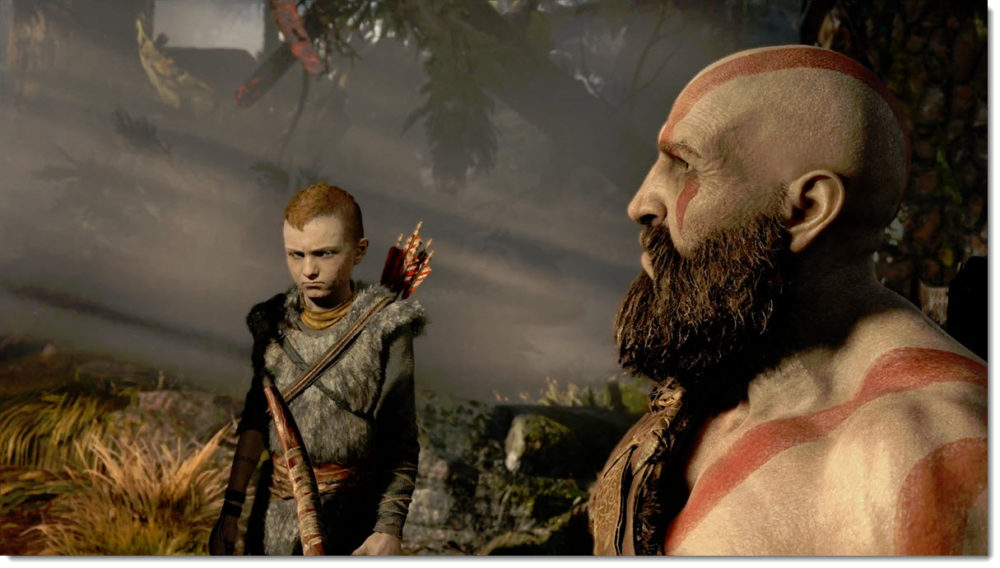 Who doesn't know about last year's game of the Year 2018?
Although it's popular, you'd be surprised that there are still people don't know about it.
Like my neighbour.
And my ex who instead of supporting me, asked why I played a game about a half-naked man running around killing people.
Long story short, GOW is a fictional action-adventure game which dates back to the mythical ages – You know, the time where Zeus, Hades, and those Greek gods were a thing.
The game is created by David Jaffe from Santa Monica Studios and published by none other than Sony Interactive Entertainment (SIE) themselves which is how they got off so quickly and become so popular easily.
The story is about a warrior called Kratos who got tricked into killing his wife and daughter by his former master, the Greek God of War himself Ares.
That's what pushed him and changed his life into being an unstoppable killing machine because everyone knows that a man who has nothing, is a man to be feared.
Because, well he has nothing to lose.
After that, the whole story is about serving with the other Olympian Gods, going against them, and killing his foes to avenge his family which is basically what the whole season is about.
I can't unveil much about the story as that will spoil your experience before playing but for the latest version which is GOW 4, the story continues with Kratos having a son called Atreus.
They become a badass team of father and son who journeyed through several realms of ancient Norway and ending up making enemies of the ever so popular Norse Gods in order to fulfil a promise to Kratos's recently deceased wife.
Here's a thank you video from them…
Final Word
---
Super stoked about God of War's new achievements!
And not just GOW, other games are also catching up and some even have a higher sale such as The Last of Us and Uncharted which as of today has reached over $16 million.
In fact just a few months ago Spiderman too has reached over $9 million, no doubt they'll join in the big guys too shortly.
It's exciting to see how big the gaming industry is going and at this rate, we hope they'll be more advancements, careers, and events too catching up with them.
No wonder the gaming industry makes more compared to the movie industry!
What do you think of Kratos's change over the years?