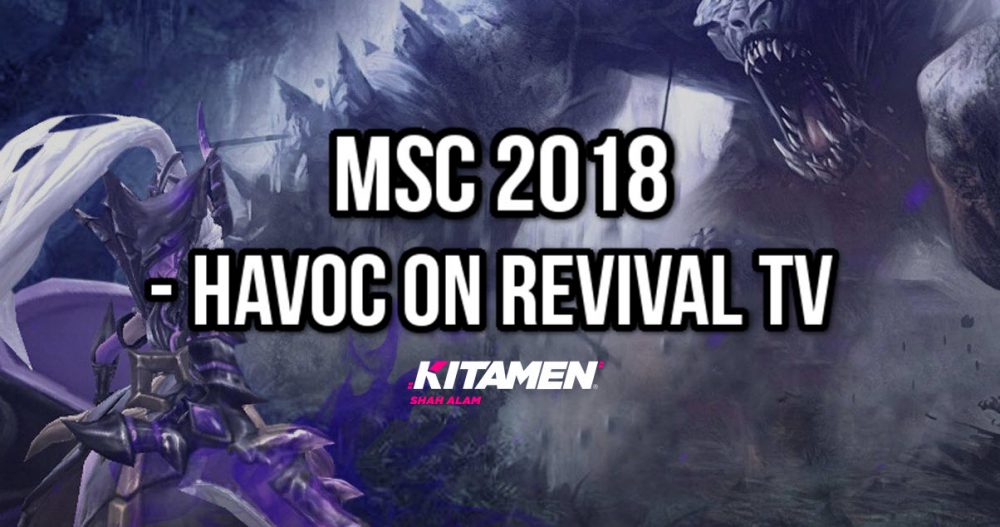 Indonesia's eSports organizer Revival TV got themselves in a real pickle.
As our team were there covering the recent MSC 2018, we witnessed one of the biggest event mess ups this year in the history mobile tournaments.
Unexpected surprises by a powerhouse organizer who managed to convince a huge corporation just to let it down and communities taking matters into their own hands is big news.
Want to know more? Read on as I unveil the fix.
What is MSC 2018 All About?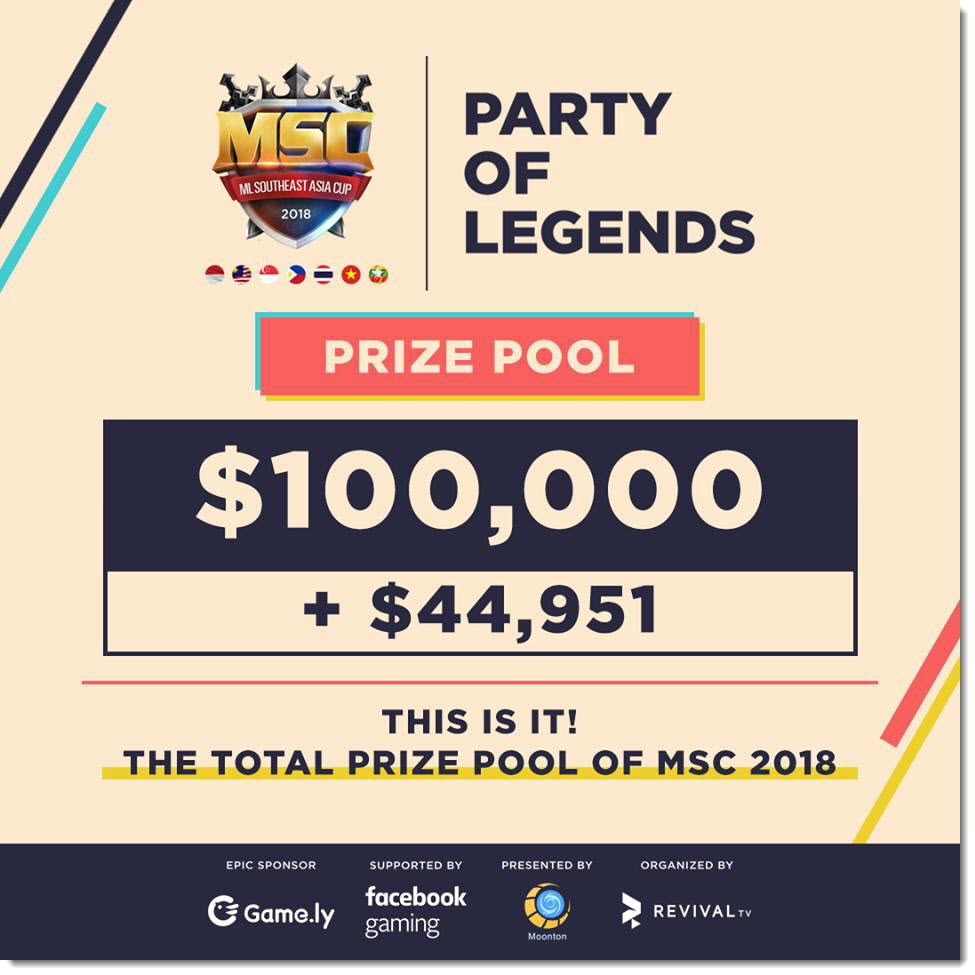 MSC stands for Mobile Legends South East Asia Cup and it's brought to you, by Moonton.
It was held in Indonesia on the 28th and 29th of August 2018 and planned by Revival TV, supported by Facebook Gaming and sponsored by none other than Gamely, which is the biggest Live streaming platform for mobile gamers.
The event is a match between legends from cross South East Asia which includes the best 10 teams for 7 different countries.
Talk about whoa.
The thought of it itself is so epic that many of us bought plane tickets just to check out the event live and we even ended up spending way more than we expect.
All in the name of support!
Still, despite all that epicness, hiccups happen which caused an uproar between these two countries.
What Happened? –Ohh, That Fowl Play.
The tension started between Malayia and Indonesia.
The Malayian team Air Asia Saiyan went up against the Indonesian team Aerowolf Roxy and they came up with a draw of 2 wins and 2 loses.
However according to the rulebook signed before the match, it is stated that in case of a tie breaker, the team with the most Kill-death ratio is supposed to be the winner which in this case, should be the Malaysian team.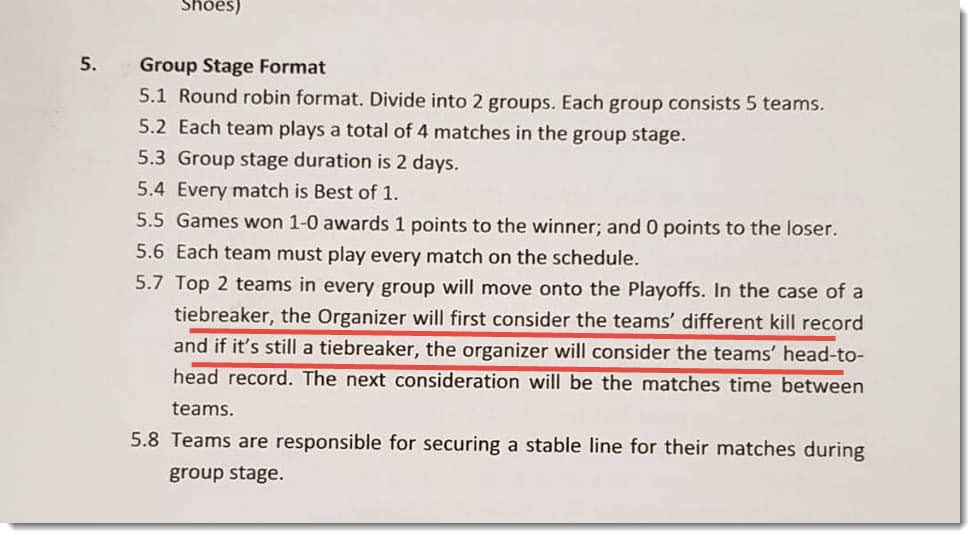 Trying to win a fight for the Indonesian team, Revival TV's organizer team went to pay a visit to Air Asia Saiyan's team that very night to request them for a rematch in order to justify the real winner.
Hurt by the unorthodox approach made by Revival TV, the Air Asia Saiyan team then decided to pull themselves out from the tournament as they know that they have clearly won.
Why the sudden change, right?
Revival TV didn't agree to that and so, the Malaysian team left with anger which automatically puts Aerowolf Roxy as the winner of the round.
Here's a video in Malay that explains how the events unfold…
How did Malaysians React to This? -The Widespread Calamity
As you would have guessed, many were unhappy.
There were nationwide uproar starting from the Mobile Legends group…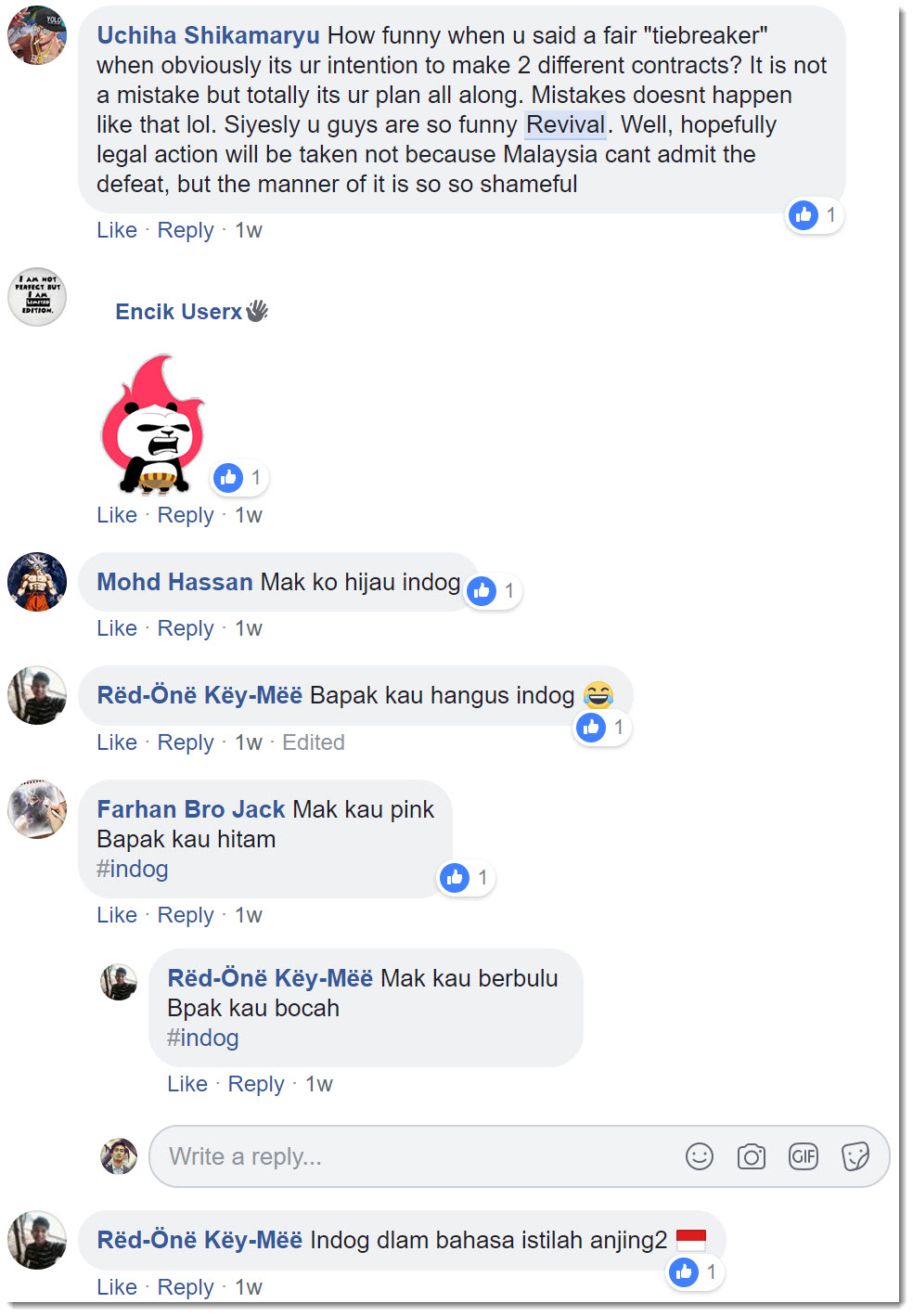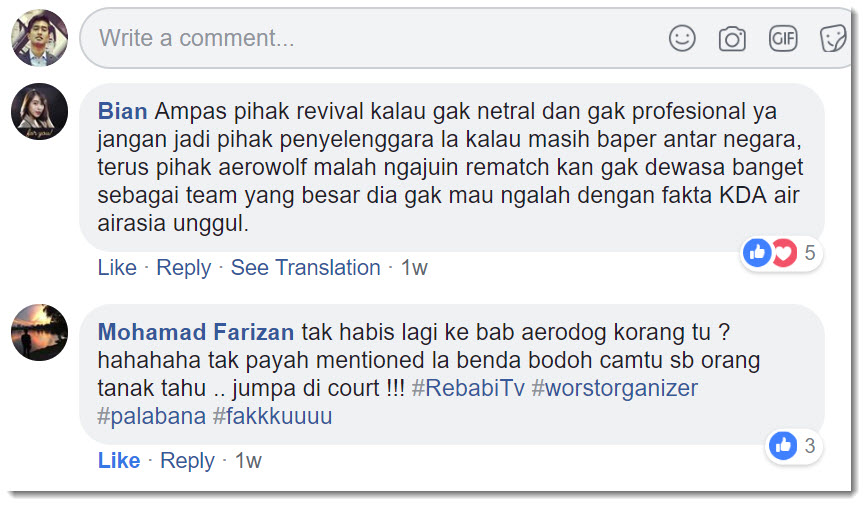 Many had sleepless nights as they were too angry that Malaysia's first Professional Mobile Legends team got cheated.
If we were to improve the eSports scene for Mobile Gaming, we need to voice out and show our discontent and that's exactly what they did.
Esport Malaysia realized how serious this is and issued a letter to them and this led to the bigger higher ups namely KBS (Ministry of Youth and Sports Malaysia) to take notice as well.
Malaysia's Youth Minister himself YB Syed Saddiq issued a meeting with the entire Air Asia Saiyan team to have a face-to-face table talk to find out what the real issue is.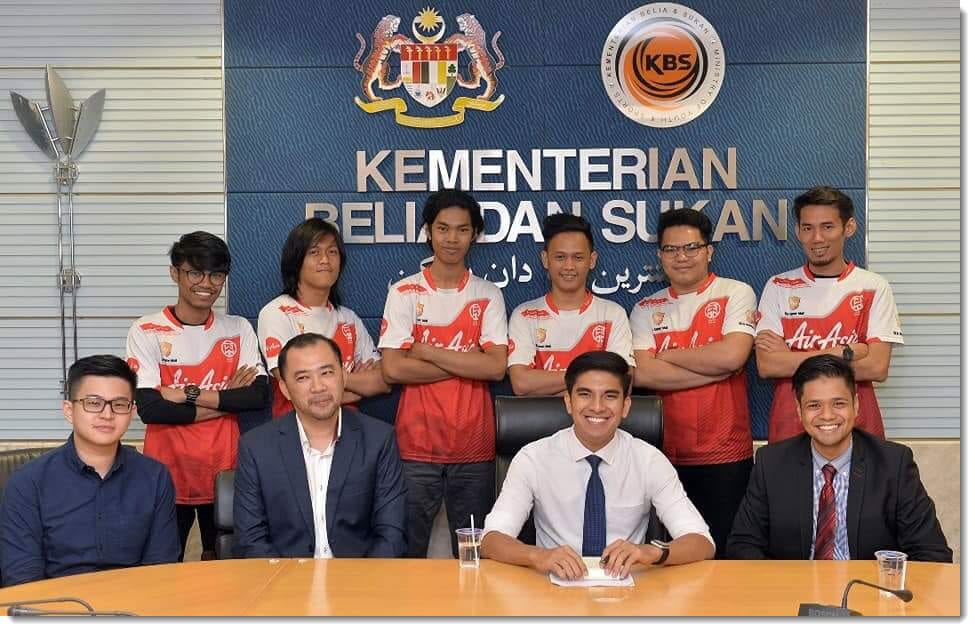 After finding out that it wasn't Malaysia's fault but rather that of the Indonesian organizer's, the beloved minister stated that a lawsuit may be made and if guilty, Revival TV would have to pay Air Asia Saiyan a minimum of $10,000 according to international laws.
Revival TV is definitely at fault so winning the lawsuit for the Malaysian team is definitely inevitable.
The case went viral all over the world and international gaming news companies like IGN even covered the story which got Revival TV even more backlash and hatred from all over the world.
People start pressuring them so much so that Revival TV even disabled their review section in Facebook because they had so many bad reviews of people venting out their anger.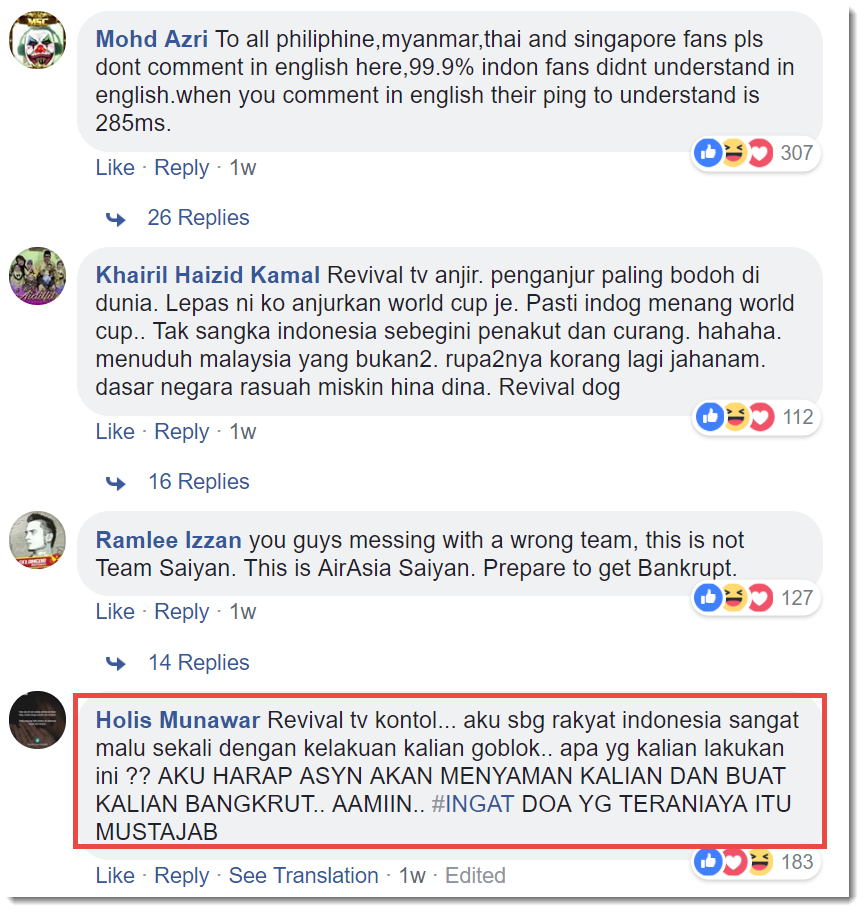 To make matters worse, even the Indonesians themselves were angry at Revival TV for tarnishing the country's name.
Philippines' top Mobile Legends player Aether Main even commented on the Malaysian page stating that "Worry not, we will avenge you guys and bring justice" and believe it or not, they actually won which further puts Revival TV on an even worse condition.
Revival TV bent the rules because they want to have a noble reason of giving the Indonesian players a fighting chance since the event itself is hosted in their own country but even with that, they still lose which made matters even worse.
Since this is Moonton's event, they too have apologized for any inconveniences caused for the players and personally for me, I'm quite worried for them because just recently, they were sued $2.9 Million on infringement rights made by Riot.
There are many more ways on how to increase your team spirit and give them a fighting chance but this isn't one of them.
Is Blaming Aerowolf the Right Move? –Toxicity 101.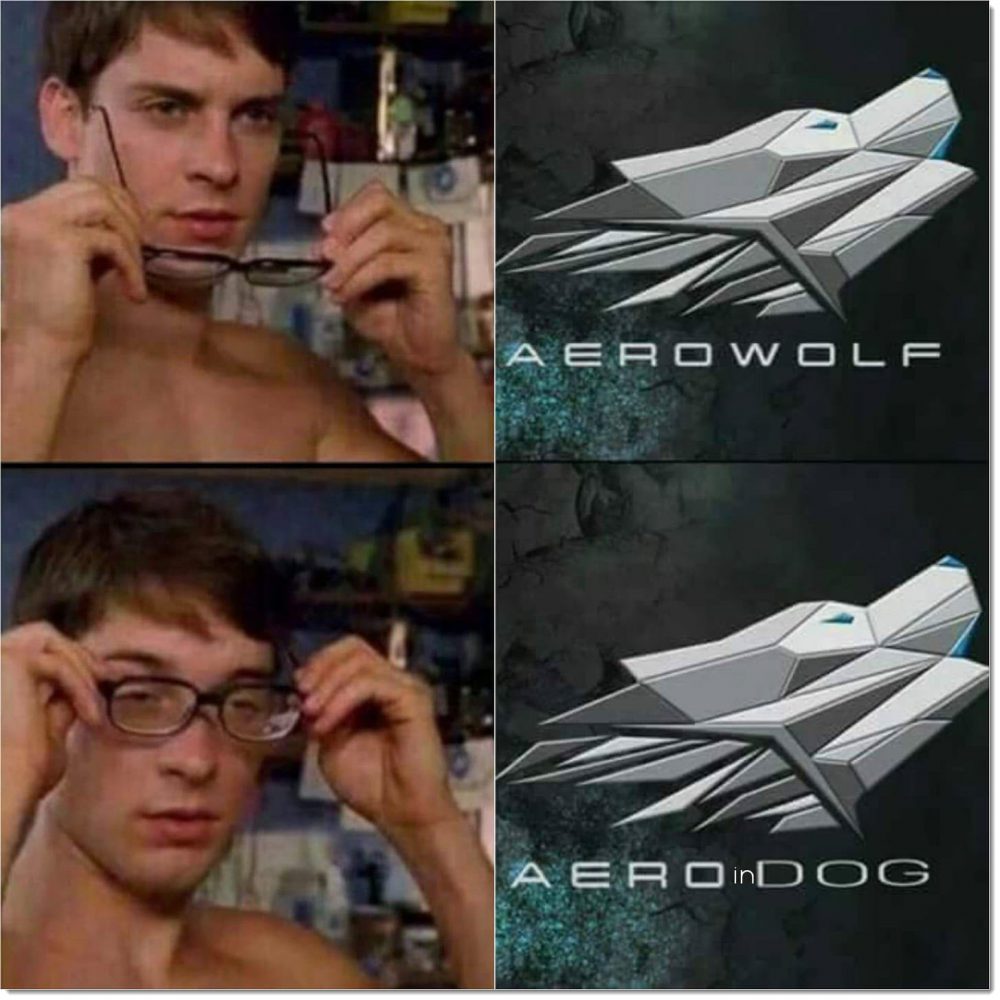 While many of us were upset, some took that rage to a whole different level.
One name that went viral through our community is "Aerodog" which some members of the community created in order to spark fire and show how much they hated that team.
It may sound lame but in the Malaysian tongue, when people call you a dog, it's a bad thing.
It's like calling people by the F word.
As Asians, we love dramas and we sure as hell would be more than happy to start one but in my opinion, I think it is not Aerowolf's fault but actually, the organizer's one for bending the rules to their own liking.
Even worse is the fact that they created a separate rulebook, one that we did know of and that tainted the whole eSports integrity ultimately.
Right now, people are taking matters into their own hands although it's not as bad as it looks, I could only fathom what worse things they could do to show protest.
Final Word
---
Commotions are always exciting despite the backlashes.
And for eSports, this is something common that's happening in just about any big games out there especially in MOBA games but there are boundaries in which we should not cross as it might have bad consequences which we do not foresee.
Revival TV went over the line and bent the rules according to their favor and still, the Indonesian team lost which got them in a pretty tight spot to get out from so for all the other eSports organizers out there, this is definitely a lesson to learn.
For more info on what we do, head over to our services page here where we give top notch electronic gaming service.
Thanks for reading, see you guys again soon!